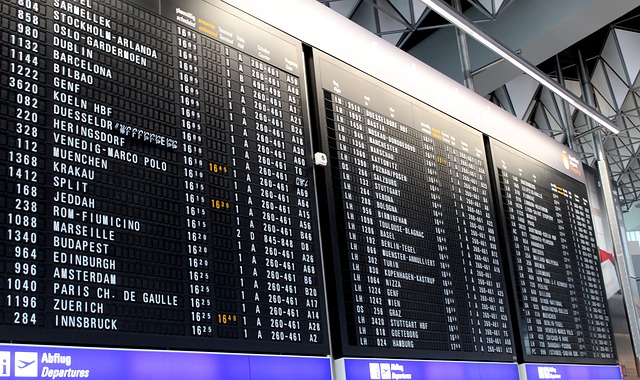 "The world is a book and those who do not travel read only one page." – Augustine of Hippo
Have you ever felt the desire to travel to faraway destinations and experience how the different cultures who live in other countries go about their daily lives? In other words, if you live in Asia wouldn't you like to experience how the Western world lives and, if you reside in Europe, wouldn't you like to experience what it is like to live in a country such as the Philippines, or India?
The benefits of holidaying in other countries
The quotation mentioned above by Augustine of Hippo is the archetypal statement about the difference between people who travel and those who stay at home. With that in mind, let's look at some of the benefits and reasons of why you should travel.
Travel broadens your mind and shifts your perspective
When travelling, you see yourself and the world from a different perspective than if you did not visit different places. Part of the reason for this is that you often find yourself in situations that you wouldn't normally be in, and you will have to cope in order to enjoy your vacation.
For example, if you choose to travel around the country in a Campanda RV, you will face challenges such as having to drive on the opposite side of the road. Additionally, the road signs might be in a foreign language, or the local drivers possibly drive very differently to the structure and order (or seemingly chaos) that you are used to.
Increases mental health and reduces stress
Stress relief is one of the known benefits of holidaying abroad. A 2012 Expedia study shows that 89% of people on vacation start relaxing after a couple of days into their trip. This is because taking yourself out of your daily work-life routines allows your body and mind to let go of all of the stress you have been carrying. In turn, reduction in your stress levels allows your mind to rest and recharge, thereby improving your mental health.
Improves your physical health
In general, people tend to exercise more when they are on holiday. There are new places to visit, things to do, and sights to see which requires you to walk around more than you would when you are at work. For example, traveling to new holiday destinations often requires you to catch connecting flights from different cities. Because your physical activity levels increase, your heart rate and blood pressure decrease, and your physical health improves.
Final words
Elaine Eaker, president of Eaker Epidemiology Enterprises, a private research company noted that the Framingham Heart Study undertaken over a 20-year period showed that women who went on holiday once every six years or less were more than eight times as likely to develop heart disease than women who traveled at least twice per year. Although this study specifically targeted women, it is probable that a similar study will show that men face similar problems.
Therefore, it is vital to ensure that you take the time to travel to different destinations at least once a year. The mental and physical benefits will be well-worth the related costs.