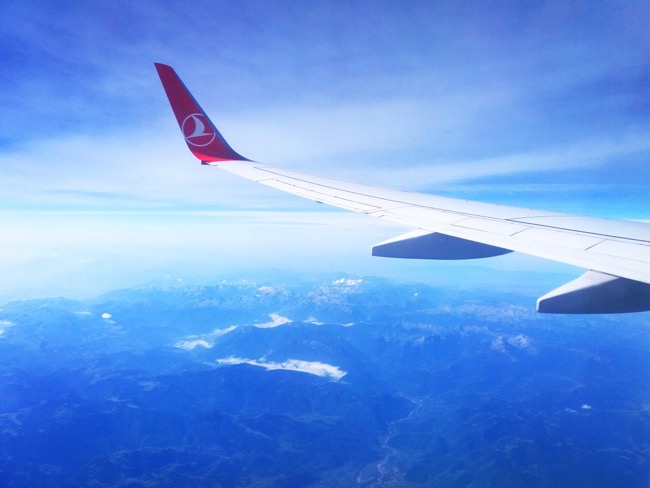 Summer holidays are the time of the year we always eagerly wait for. They are the perfect occasion to get away from our daily routines, especially if the place you plan to visit gives you the option of performing activities you would not get to do on a daily basis. Over the last years, two countries have step up on their tourist industries and become great places for your next holidays: Peru and Spain.
Discovering Peru
Peru has become a really popular tourist destination over the last years. This South American country receives over 4 million visitors each year, and this number is only growing and growing. The country has a really rich culture and gastronomy, making it the perfect place to visit on any occasion. But what really makes Peru a magical place is its Inca ruins.
The most famous and magical place to visit in Peru is the ruins of Machu Picchu. Located on the heart of the Inca Jungle, these Inca ruins are one of the most breathtaking locations in the entire planet, and are considered one of the Seven Wonders of the Modern World. They were built back in 1450, but were quickly abandoned a century later with the arrival of the Spanish Conquest. The entire city remains seem to be freezed at that point of time.
People that wish to discover this stunning place are recommended to hire services like the ones provided by Inca Jungle Trek, since it will allow them to discover both, the ruins and its surrounding area, in a fun, original way. This company offers multiple original options for your Machu Picchu travel, such as trekking, rafting, biking, etc. This makes it an opportunity impossible to miss if you love adventure and beautiful places. These routes also have access to local gastronomy restaurants and the best tour guides, so you can be sure that you will be provided with the most complete experience possible.
Another good example of a magical place to visit in Peru are the Inca ruins of Choquequirao. These Inca ruins are located at the southern part of the country and are often known as"the hidden Machu Picchu."
The ruins are located in Sunch'u Pata hill, also known as the Truncated Hill. The ruins cover a wide area of over 1,800 hectares, from which only around the 35% of it has been excavated. This gives Choquequirao a lost in time feeling that will make you feel like you got transported right back at Inca times. The best way to discover this mysterious place is by hiring a Choquequirao Trek service. This will allow you to immerse yourself into the experience by the hand of local guides. Trek is one of the best ways of exploring the area, since it allow tourists to connect with nature and perform a sport activity in one of the most stunning places of the world. The company Choquequirao Trek uses only trekking routes far from the more touristic ones for a more genuine experience, away from the mainstream crowds.
Exploring Spain
Spain is a country with a lot to offer for your next holiday trip. This country has some of the best weather conditions in the entire European continent, making its sunny days one of its main attractions. Spain has everything you could wish for in a holiday destination, from paradisiac beaches to rich historical locations or cosmopolitan major cities. It is a country with so many alternatives to discover that a quick trip would often not be enough.
This is why most people that decide to visit Spain do so for extended periods of time, and often, they like the country so much that they decide to make their stay permanent. It is important to notice that for stays longer than 3 months, you need to apply for a Spanish Residency Visa. Although it can seem as a tedious process at first glance, webpages like MySpanishResidency include all the information you could ever need regarding this process. Having access to all the information available regarding the process will help you be more prepared for your Spanish trip and make sure you do not stress out if you find yourself needing to apply for this Visa.