Top of the list of things to do in the English capital must include shopping because there is just so much to offer. The city has the world-famous Oxford Street, the designer stores found in Knightsbridge and the vintage wares of Portobello Road Market, in Notting Hill. There is something for every type of retail enthusiast. Even better is the increased amount of bargain shops that offer excellent products for a reasonable price. The city has experienced an influx of these types of stores that are very popular with younger crowds and particularly tourists. Shopping in London shouldn't mean that travellers need to ruin their budget for the trip.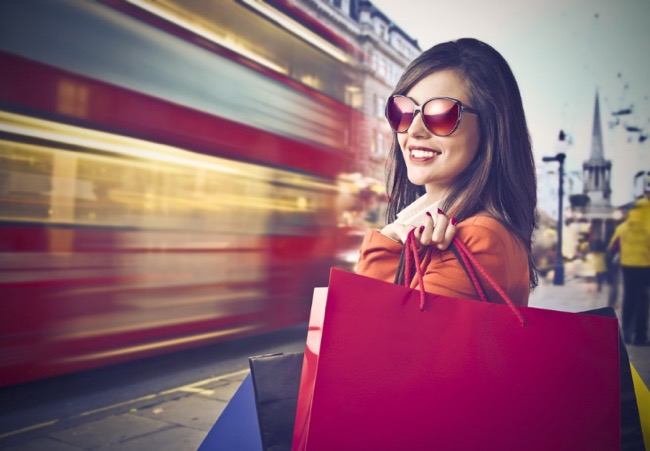 There are numerous branches of the shop Tiger popping up in all corners of the city with their practical and often wacky products. This is a great shop for youngsters as there are toys and games among the candles, kitchenware, picture frames and costumes. The best ones to visit are in Tottenham Court Road and Oxford Street that provide a huge range of items. Zara is a wonderful clothes shop on Oxford Street, near Bond Street Station, that is ideal for travellers on a budget. It has amazing clothes that are not too expensive, but very fashionable, which is good news for tourists who do not want to overspend on garments.
There are plenty of residences in the capital located close to these shops including the great London Premier Kensington hotel. This has fantastic air-conditioned rooms with many modern amenities including free broadband internet. Another wonderful choice is the Shaftesbury Hyde Park International hotel that provides many superb facilities such as a club lounge and amazing restaurant. The living spaces are large offering amenities including a plasma television, luxury toiletries, hairdryer and some rooms also contain a microwave. There are always plenty of opportunities to be able to book London last minute hotels in the city. Tourists can find these hotels online and easily reserve their rooms for their holiday.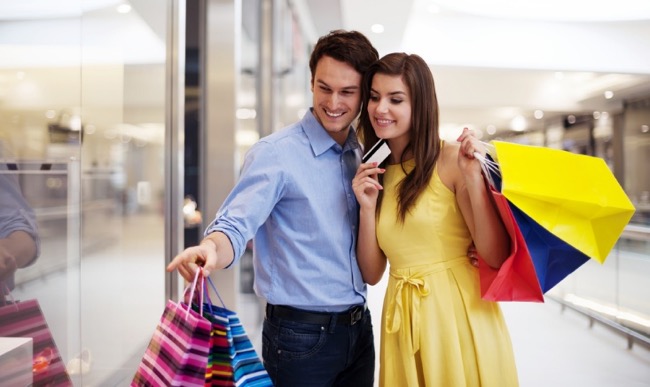 H&M is another high street clothing store that is a wonderful place for fashion that does not cost a huge amount compared to other popular shops. It has a superb section for children and teenagers so is ideal for tourists who want to head there with the family. Primark is another example of this type of store but is cheaper than most high street clothing shops. Found at both ends of Oxford Street, near Tottenham Court Road and Marble Arch stations, this store has plenty of items on offer. It can be very busy here as the shops are often filled with tourists wanting to find a bargain, but it is definitely worth navigating the crowds.
Muji is a brilliant shop that is located in the Covent Garden area and is a Japanese store offering affordable storage solutions. There are a range of products available including alarm clocks, umbrellas, photo albums and stationery. Beyond Retro is another great store found away from the usual shopping areas in Bethnal Green, east London. This is known for its retro wear that includes clothing and shoes. It is a very popular store that is a fascinating place to visit, and is for travellers who truly like to shop and search for their bargains