Tourists who enjoy venturing to parks when they go on holiday will be very excited to head to central London. The English capital has many fantastic green spaces that offer a range of amazing activities. The city is famous for its many beautiful pieces of architecture and its arts venues including museums and galleries. The capital is also known for its Royal Parks that include the superb Hyde Park. This destination is a very special part of London as it is found right in the centre. It has the wonderful Diana, Princess of Wales Memorial Playground that is a perfect place for an afternoon out with young ones to enjoy the activities and toys.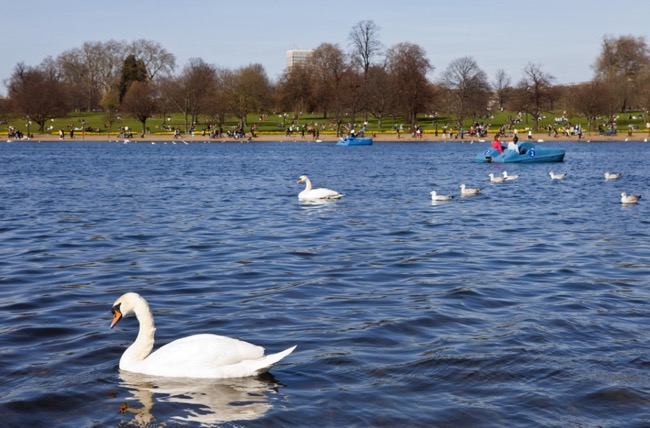 There is also the Serpentine Lake that gives tourists the opportunity to venture across the water on a pedalo or boat. Nearby there are two galleries with contemporary art and visitors can also try out some horse-riding or play a game of tennis. Regent's Park is also a very impressive destination that is ideal for a walk, run or to play sports such as football and rugby. Here there is Primrose Hill that has a high vantage point where travellers can see beautiful views across the capital. This glorious green space is the perfect location to head out with a book or magazine, or take the family there for a leisurely picnic in sunny weather.
Finding the best place to stay in the capital is absolutely necessary for a successful trip, and tourists should choose from the excellent range of Montcalm London Hotels. This firm offers The Marble Arch by Montcalm London hotel that provides two restaurants, a cocktail bar and spa and fitness centre. The rooms are wonderful with executive work desks, telephone and complimentary Wi-Fi internet. There are plenty of Finsbury Square London hotels to offer travellers who will enjoy staying in that area of the capital. A great destination to pick is the Montcalm Royal London House hotel that is based in this vibrant district.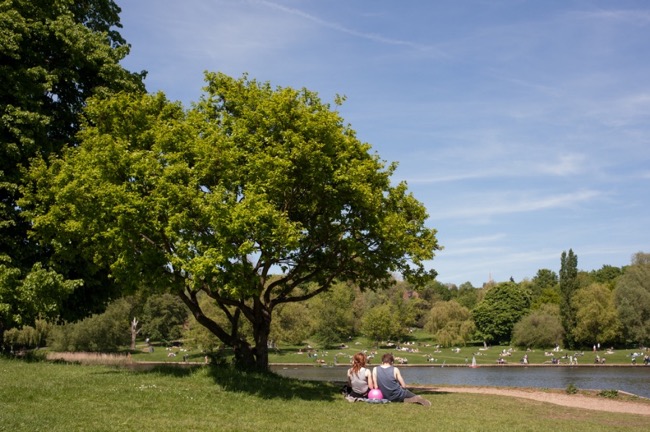 Another wonderful destination to venture to is Hampstead Heath that offers a swimming area and wildlife sanctuary. Kenwood House is close to this attraction and is a fantastic place to have a walk in the countryside. Tourists should definitely take a trip to Richmond Park that has a great number of wild red deer. The Attenborough Pond, named after naturalist Sir David Attenborough, is a gorgeous part of the green space that encourages conservation. The ponds here offer plenty of water dwellers including newts and toads. Tourists will love heading to this park for its amazing tranquillity and it's also a superb place for families.
Greenwich Park is a fantastic green space that offers some of the most wonderful views over central London. Tourists can climb the hill at this park that provides views of the stunning River Thames. It is also a popular place to head to for runners and visitors who want to just sit on a bench and watch the world go by. Travellers should also try out the pretty Highgate Wood that is another ideal place for families. Based in north London this destination has scenic walks with many nature trails perfect for young ones to learn about the environment. Tourists will adore the many green spaces in the city that are ideal for their holiday.