The United Kingdom, in spite of its tiny size in comparison with some of the World's big hitting tourist locations, offers an incredible array of vacations for all types of traveller. Packed inside this little isle is the iconic heartbeat that is London, bustling and artistic cities like Glasgow, Liverpool and Manchester, the coastal hideaways of Northern Ireland and the beautiful beaches of Wales.
Today we are going to focus on the exploration side of things and despite some great cities across the British isles, there is still plenty of that wide and open space which Britain is famed for. If you are looking for a adventurous trip where you can go exploring through the wilds of the lands then here are our top 3 picks in the UK. Remember that some of the most popular hotels to stay at in the world are found in the UK so accommodations will also be pretty great.
The New Forest
This huge national park in the south of England makes for the perfect vacation for explorers, much of Britain's pre-historic history can be found within the birch and beech trees of the forest and the display of fauna and flora is outstanding. There are lots of small villages and hideaways set inside the forest and when you book into a New Forest hotel, you will not be far from the action. There are hundreds of trails here which you can walk or cycle, the more adventurous among you can pass your days kayaking, climbing up rock faces or even zip-lining through the tree cover. The scale of the national park is massive and you will find something new and fun to do here each and every day.
Cornwall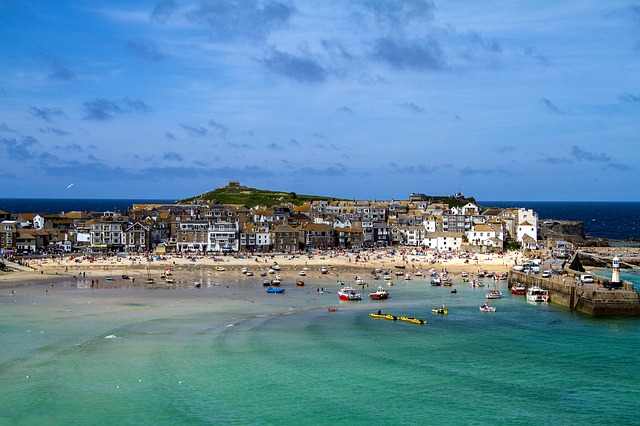 Cornwall is a county at the extreme south of England, it is a region which couldn't be more different to the rest of the country in terms of its landscape and it makes for a great place to spend some time exploring. Cornwall is famed for its beaches and its quiet fishing villages like Padstow, St.Ives and Port Isaac. The pace of life in Cornwall moves very slowly, there is no big city here and each town that you will find offers its own little slice of beauty, be it a harbor, a sea view or lush, green, rolling hills. There is much to find in this English region and a week here will be the best way to see it.
Scottish Highlands
Whilst the temperature may not be pleasing for everybody, there is no better way than truly getting in touch with nature than on a trip to the Scottish highlands. This historic Scottish region offers miles and miles of untouched lands, with lakes, rocky hills, natural springs and caves throughout its countryside. For anyone who loves nothing more than to hike through nature, this is the post to do exactly that. There are several small towns and villages throughout the region where you can rent a cottage (with a fire preferably) and base yourself for your explorations. For the more adventurous, there is Ben Nevis, the highest peak in Scotland and if you want to cap a trip to the highlands in style then climbing this peak will be the best way to do so.