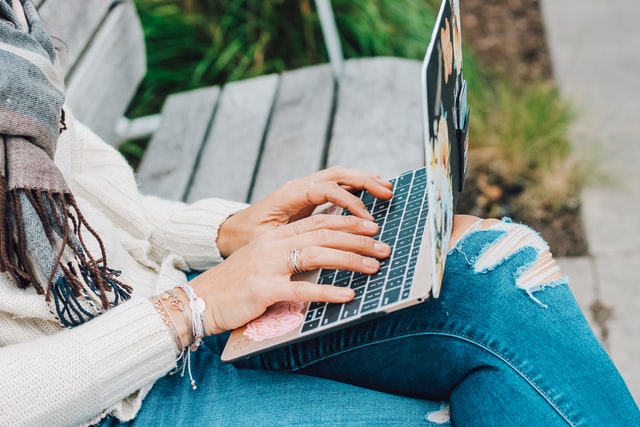 This whole remote working situation has been working out great for the fortunate many who have been able to make the change, cutting out the daily commute has added precious hours to the week and the flexibility of work from home has allowed more time to seek out passions in entertainment with sites like many here offering options on the biggest sporting events returning, and more time with the family too as we now schedule our work life around our home life, rather than the other way around. This same period of time has seen the launch of many remote working visas from countries around the world – but which remote working visas are the best to help you get out and explore?
Dubai's Long-Term Visa – Dubai has certainly become a tourist hot spot in recent years, with the very modern city having everything that a remote worker could hope to see – brand new living accommodation, great working facilities and infrastructure, and all of the fun entertainment and nightlife options too. With a successful application allowing workers to stay for up to one year, it is one of the longer options out there but does come with a string of stringent requirements including an earning bracket of at least $5,000 per month in order to qualify. If you are able to qualify, however, it's certainly a choice destination for many.
Bahamas Extended Access Travel Stay – As one of the first locations to launch the remote working visa during the height of the pandemic, it was one that garnered a lot of attention, so if you can see yourself set-up on a beach from a picturesque getaway island, then this is certainly one for you. Although a little more expensive to acquire than the previous entry of Dubai, with the head of the household required to pay $1,000 and each dependent $500, it doesn't come with the more strict requirements that are seen in the former so also much more accessible.
Iceland expands its own offering – Iceland has always been welcoming to those within the European Economic Area to apply to stay for six months living in the country but has recently expanded its offering to those outside of the EEA residency too. It certainly isn't cheap – $88,000 per month earning requirement not cheap, so drastically higher than all other options, but as a country that's rated extremely highly on providing a great quality of life, if you can afford to do it and would like the adventure, and don't mind the cold too, it's certainly worth it.
Remote working visas will certainly only become more common over time, so it wouldn't at all be a surprise to see this list expanded upon, with many countries certainly looking to become more generous to welcome foreign workers on remote visas.