Tourists visiting the city of London will want to head on the tourist trail, but they should try out something different when venturing to the English capital. Sometimes it's difficult to work out where to start in such a large place as London, so visitors definitely head to the major attractions first. Travellers can visit the Houses of Parliament and Big Ben to enjoy these amazing historic destinations. Tourists can also board the London Eye to enjoy panoramic views over the city of London. Buckingham Palace must be on the list to see the magnificent building and learn about the present Royal Family who still lives in this stunning house.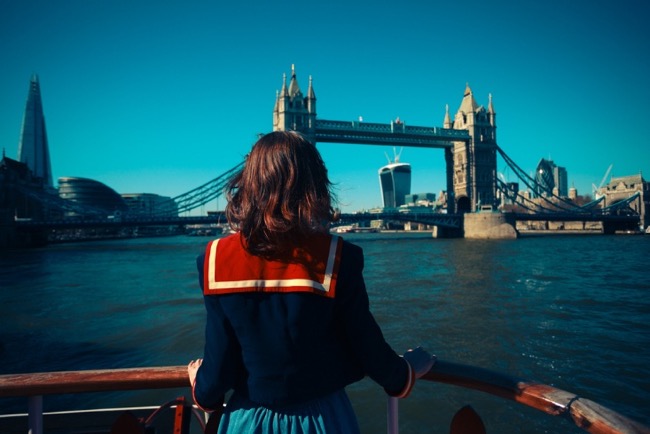 St Paul's Cathedral should be high on the agenda for tourists as it offers an amazing building with its famous dome and whispering gallery. The city of London is famous for its cultural institutions so tourists should venture to these often free destinations. The best ones are the British Museum, the Victoria and Albert Museum and the Science Museum. These venues are excellent for young ones and offer travellers the opportunity to be educated and have fun at the same time. The National Portrait Gallery, in Trafalgar Square, is certainly worth the visit as are the Tate Galleries that offer many fascinating modern pieces of art and sculpture.
Tourists going on holiday may want top business amenities or perhaps search for great spa breaks in London. If travellers are lucky they will find a range of facilities in one property. The London City Suites by Montcalm is a superb residence with great rooms with free Wi-Fi and extras such as fruits and mineral water. It also offers a sauna, steam and fitness room at its sister hotel that's ideal for guests who want to relax. This residence in Chiswell Street is found near many attractions including the Barbican Centre. Tourists are also offered the chance to earn points that can be redeemed for a free night's stay at a Montcalm hotel.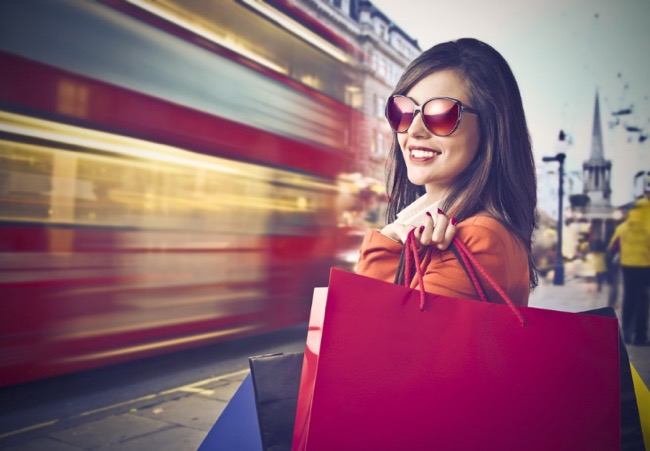 Heading to the capital travellers will be excited to see how many department stores and designer shops are available to them. They should visit Oxford Street, Covent Garden and Knightsbridge, as well as Westfield Stratford and Brent Cross Shopping Centre. Tourists will also adore the wonderful Portobello Road Market, in Notting Hill, which is an amazing destination to visit for vintage clothes, books, accessories and antiques. Another top place is Camden Market that is a bustling part of north London that has great food stalls, handmade jewellery, book shops and high street shops among the fabulous pubs and music venues.
For something a little different there is Old Spitalfields Market that is a very popular and historic place to venture to for unique gifts. The city is certainly a wonderful place to be at night, and there are numerous activities to get involved with when heading to London. For a calmer affair tourists can venture to a range of excellent eateries dotted around the city. There is a range of world cuisine on offer in London that reflects the many cultures that live in the capital so there will be something for everyone. Tourists should also take a trip to the bustling West End where they can enjoy one of its great theatres for a play or musical.