Spending time in a capital city is a difficult venture occasionally as there is so much to see and do. One trip to London is definitely not enough and guests really get to know the city after a few visits. Travellers visiting the city for work or a long weekend should prepare before heading there and think about what they want out of their break. There are definitely certain things that visitors should seek out on the tourist trail. Travellers will surely want to head to the shops when they venture to this fashion capital. There are superb department stores in London including John Lewis, Selfridges, Debenhams and Marks and Spencer.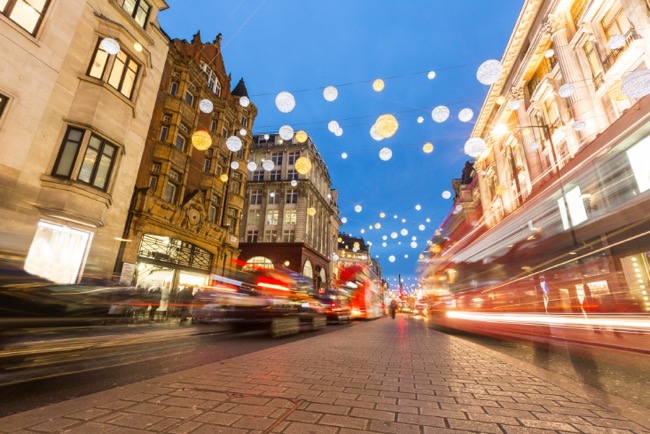 Oxford Street is where to find these stores and also includes a huge Topshop and Primark, which is popular with younger crowds. Travellers should also venture to Covent Garden that offers a beautiful shopping area with its famous market, live music and street performers. It is a lovely part of the city that leads on to the excellent Seven Dials area with its top cafes and restaurants. Other fantastic retail destinations are Westfield Stratford shopping centre that has a cinema and great eateries. The city is also full of exciting markets to head to such as Borough Market for its food and drink. Portobello Road Market based in the lovely Notting Hill is also a great place to take a trip to for vintage clothes, bags, books and antiques.
Tourists heading to the Grand Park Hotel Heathrow will adore this accommodation as it's based right near the airport making it easy to get in and out of the country. It has a range of excellent rooms that include modern comforts such as Wi-Fi internet, plasma television and telephone. This top budget hotel near Heathrow Airport is an ideal location for getting to attractions in central London or to the business hub of the City. Guests will feel right at home as soon as they walk into this residence especially because of the amazing staff members.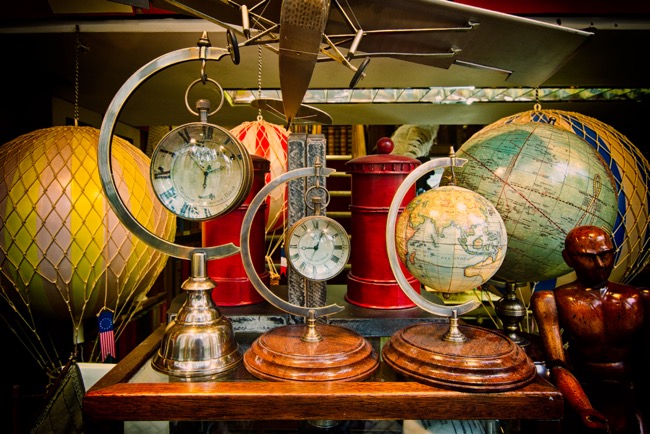 For a slice of culture near this accommodation tourists can venture to the brilliant Kensington Museum Quarter, which is an ideal day out for families. Here there are a number of places to head to including the Science Museum and the Natural History Museum. Arts enthusiasts should venture to the Tate Modern and head to The Globe to learn about the country's most famous playwright William Shakespeare. For architecture fans there are many stunning buildings and structures to see including Buckingham Palace and the iconic Tower Bridge.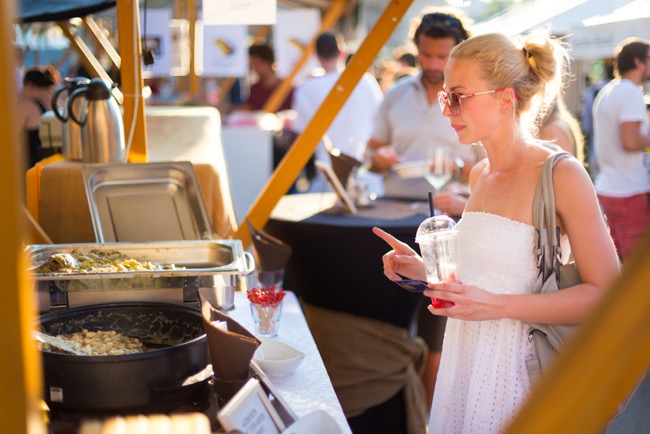 A fabulous way to spend the evening is to head to a West End production as there are many to choose from that will please all theatre fans. There are so many places to eat out in the capital that cover numerous types of international cuisine with a great amount of Michelin Star restaurants. There are also plenty of rooftop bars to hang out in and admire the city in the day and night. Guests in London should also head out to a traditional English pub to try some local food and drink. Another part of the capital that's definitely worth checking out is its green spaces, including the amazing Hyde Park and Regent's Park both full of activities.