Taking a holiday in the English capital visitors will find that they travel around quite a lot on public transport. Tourists heading to London will be given all sorts of advice about what is the best way to save money. There are three options available including getting an Oyster Card, a Travelcard or paying with a contactless credit or debit card. The Oyster Card is a firm favourite with travellers that is available with a small non-refundable deposit. There is a Visitors Oyster Card that is also on offer with a refundable deposit, which is considered a less flexible purchase. Tourists should get a normal Oyster Card when in the city of London.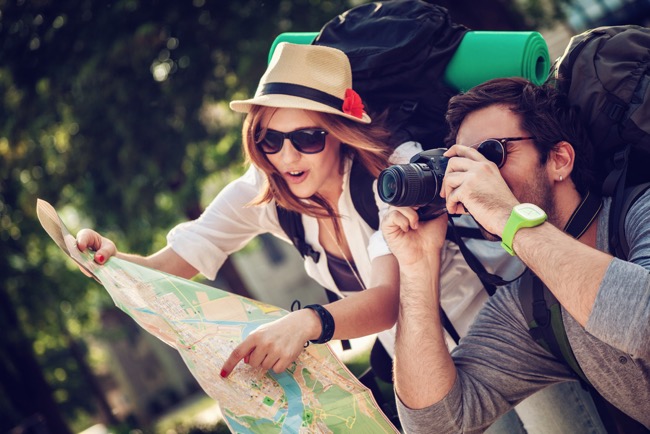 A contactless payment card is an easy way to get around the capital, and is a method used by many Londoners. This is great for travellers who are from the UK as they will be sure their credit or debit card will work. If from abroad this becomes slightly more difficult as travellers need to check their card supports contactless payments. Also, cards will not be able to pay a concession fare such as for a child. There is also the problem of foreign exchange fees that will be added to a bill if a contactless card is used. These difficulties may mean that the Oyster Card is still the best choice of payment to use when in the English capital city.
Heading to London travellers will also want to save money on their accommodation so should search for London budget hotels. Tourists should choose the exquisite Park Grand London Hyde Park hotel that's found in the amazing Paddington area. This residence has fantastic rooms that include modern amenities such as high-speed internet and plasma televisions. The club rooms are perfect for business and leisure travellers with extras such as fresh fruits and mineral water. Tourists will appreciate how nearby Paddington Station is to the accommodation that allows them to easily get around the city and to Heathrow Airport.
If tourists are travelling in a group of ten or more people, then a Group Travelcard may be a cheaper option than Oyster Cards or single Travelcards. It is vital that visitors in London realise that children under eleven can travel for free with an adult. Those aged between 11 and 15 years old need to get an Oyster photo card to travel free on buses and trams. They can get a child rate on tube, London Overground and DLR services. If sightseeing is a huge part of the holiday then travellers should look out for any promotions that offer special deals. There will often be promotions that provide a two for one visit to many great attractions.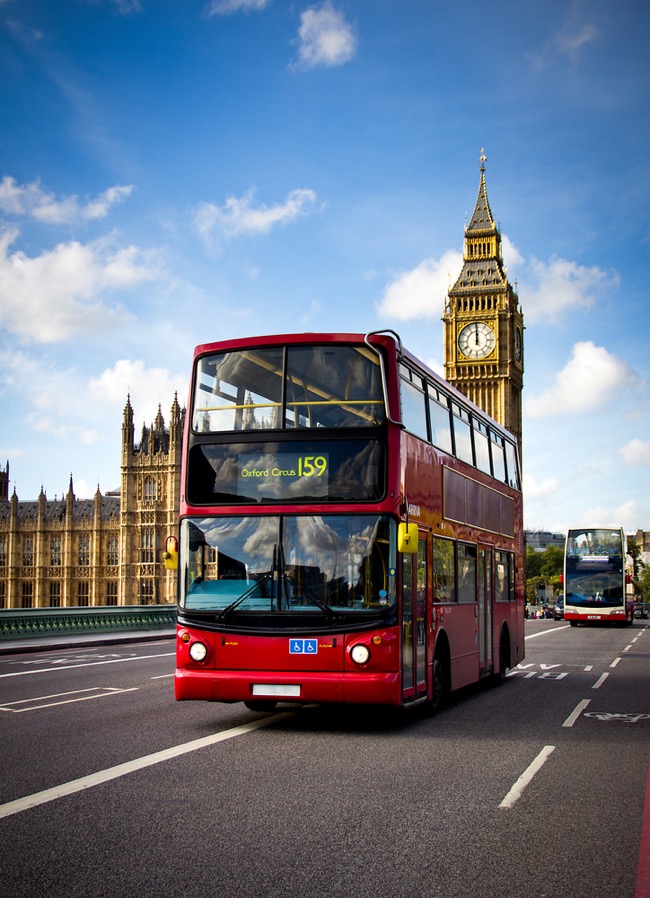 Travelling around on public transport in London tourists can't pay by cash anymore, so that is something that should be considered when heading to the city. Buying single tickets on trains and tubes will cost more than buying a return or to use an Oyster Card. Tourists can't buy a ticket with cash on a bus, so visitors should remember they need to buy a Travelcard to get around the city on this type of transport. Generally the best advice is tourists should get an Oyster Card that can be used again in the future when travellers return to the capital.