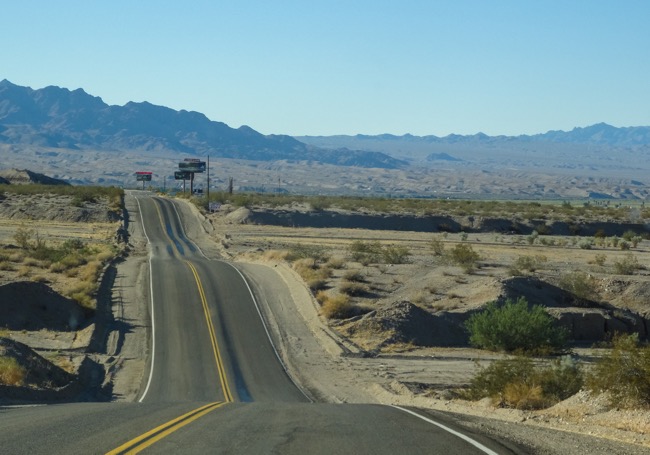 Nevada is one of the most arid states in the United States, located between California and Utah. Most tourists who want to gamble, watch various shows and indulge in local cuisine visit only Reno, Tahoe and, of course, Las Vegas , however, if you wish, a trip to this state can be more exciting than any western – in addition, the nature of Nevada also noteworthy, because you will not find anything like it in other parts of North America, nor in Europe, nor in Asia.
The official language in Nevada is, of course, considered English, but many locals also know Spanish. Although they do not speak it, thereby showing their contempt for illegal immigrants, since the latter do not learn English.
Nevada has a dry continental climate and is almost always very sunny. Most of the state is located in the desert, so in summer daytime temperatures can rise to + 50C, and in winter at night it can drop to -10C. But most of the time the climate is quite mild – the average temperature in summer is +35 to 40, and in winter – 0 to – 2C.
In Las Vegas, Tahoe and Reno there are a huge number of restaurants that can satisfy absolutely any gastronomic whim; outside these cities, the cuisine is mainly Mexican or American. The European is modestly represented by the works of Italians, and again – only in large cities.
Nevada is one of those happy states where the influx of emigrants from China is still not very large. Therefore, you can taste Japanese or Chinese dishes here, they are even popular, but walking around Chinatown (as, for example, in some cities in California) is not such kind of entertainment.
Due to the extremely dry climate, meat dishes prevail in the state, and fruits and some types of vegetables in Nevada are very difficult to grow, which, of course, affects their price and availability.
Nevada is one of the states with the most loyal laws regarding alcohol (of course, if you are already 21 years old and you are not going to drive). Most shops and bars have a huge assortment of various alcoholic drinks and work around the clock seven days a week. Some of them have not been closed at all for a minute for more than 40 years. Many bars in the state are combined with casinos – at least there are slot machines in almost everyone, and in some you can be offered free drinks if you play.
Throughout the state, they are quite negative about smoking, so if you smoke, be sure to first ask if it is permitted in the institution in which you are located. The latter, however, does not apply to casinos – you can smoke there with a clear conscience and "dirty lungs".
Colorado Belle and Other Nevada Attractions
Be sure to visit the National Park of the Great Basin, which is not very popular, but surprisingly picturesque, in which you can live in a campsite at an altitude of about 3000 meters.
Also, make time to visit Colorado Belle.
Perfect for fun and relaxation, the Colorado Belle is located in the Laughlin neighborhood of Laughlin. From there, customers can easily get around and enjoy all the benefits offered by this dynamic city. Thanks to its excellent location, the establishment makes it easy to reach the essential sites of the city.
Guests at Colorado Belle can choose from 100 rooms that all exude peace and total harmony. Thanks to the wide range of leisure activities offered by the Colorado Belle, guests will not miss any activities during their stay. With an exceptional location and unparalleled amenities, the Colorado Belle aims for everything.