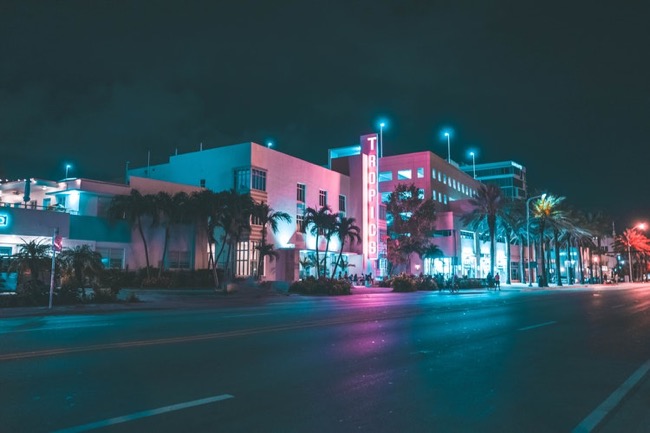 When planning a trip to Miami, you can plan a tightly budgeted vacation. However, when in Miami you should enjoy a luxurious holiday. With the help of advance bookings, coupons and discounts you can manage to plan a luxury Miami vacation while sticking to your tight budget.
Enjoy Exclusive Beaches and Luxury Hotels
The pictures of Miami beaches crowded with beach umbrellas and sunbathers are not doctored. Most of Miami beaches are extremely crowded during high seasons. If you head down to the beaches late, you might not even get a spot to sit down. To get a better beach experience, you should book a hotel with a private stretch of beach. Most of the beachfront hotels are expensive luxury hotels. However, even the luxury hotels have budget rooms. By comparing the room prices and booking rooms in advance, you can stay at a luxury hotel and enjoy private beaches. Many websites even offer rooms at highly discounted prices.
Be a High Flyer
Flying around in a luxury helicopter is no longer a dream. Miami helicopter rides are popular attractions of the city. Many helicopter tour providers offer Miami helicopter rides. You can compare the prices of the different tours before selecting the one that suits your budget. With Miami helicopter rides you can feel like a VIP being given an exclusive view of the city.
Eat and Drink Well
Eating out in Miami can blow a huge hole in your budget. But during a holiday you do not have any other choice. You can save money on your meals with the help of restaurant offers. Look online for Groupon and other deals. When paying for your meal check to see if the restaurant has charged gratuity. If the restaurant has charged you gratuity, then you do not have to leave a tip for your server.
Get Around the City in Style
Public transport can cost you time and money. If you want to get around Miami, then it is best to rent a ride. Many rental services offer rental cars at affordable prices. Rent a car on days when you are planning to travel more. Do not rent a car on the day that you are planning to lounge on the beach. If sight seeking is on the agenda then you can skip booking a car and go for affordable Miami helicopter rides.
Soak in the Music Scene
Miami is famous for music festivals. You can get passes for music festivals at discounted prices if you keep an eye out for offers. Many websites offer giveaways for the passes as well. You can also get admission into clubs where a renowned DJ might be performing for the night. Follow artists and Miami music festival scene closely to get early access and offers to passes.
Holiday in The Bahamas
A Bahama holiday might be on your list of vacation destinations. You can club in a visit to the Bahamas with your Miami holiday. Miami helicopter rides can help you cover the 50 miles distance between Miami and Bimini. Bimini is a chain of Bahama islands that are close to Miami. You can plan a day trip to Bimini.
With a bit of smart planning, a luxurious Miami holiday can be made a reality.