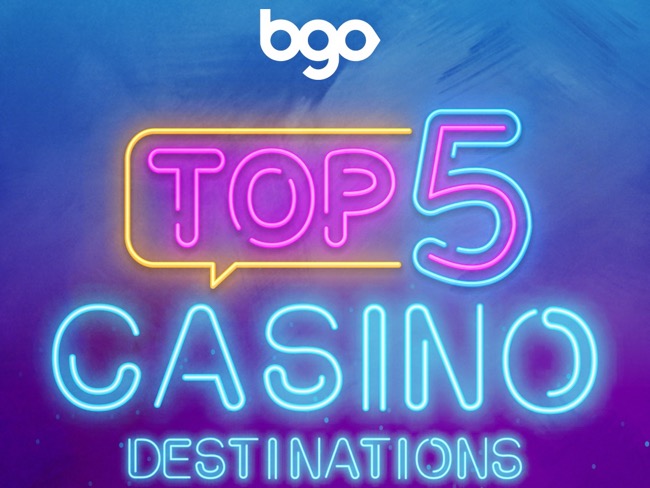 Whether you're a beach lover or a city explorer, why not pack some extra excitement into your next getaway, by heading to one of the world's top destinations for casinos? Casino holidays are becoming increasingly popular with gamblers of all abilities. And though Las Vegas remains the go-to destination for many, it's certainly not the only place to enjoy a mix of sun, sightseeing and casino thrills.
Try your luck in Aruba, also known as the 'Vegas of the Caribbean', where you'll find white-sand beaches and casinos open around the clock. Jet out to Monte Carlo, a hotspot for high rollers and home to Europe's most extravagant casinos. Or explore the vibrant city of Macau, where you'll find casinos offering both Eastern- and Western-style games.
To discover more about these and other top casino destinations according to bgo.com, the popular UK casino site, take a look at the infographic below.