The best way to travel is in utter luxury. The VIP treatment and wealth of amenities are among the many things that will make your trip even more enjoyable. We covered some luxury properties in past articles too, including Thesqua.re, a hot new chain of serviced apartments in London.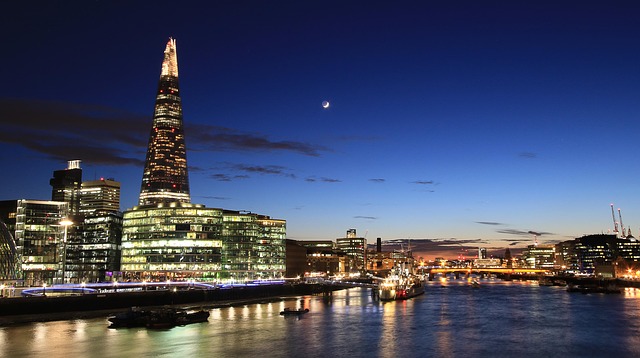 Of course, not all luxury properties provide the same VIP experience. Some do it better than the others. To help you choose the right accommodation for your next trip, we are going to take a closer look at some of the things to consider when booking a luxury property.
Price – Tax – Fees
Unlike budget hotels, where an 11% tax translates to a small sum, fees and taxes can influence the cost of booking a luxury property greatly. The first things to keep in mind when comparing deals and making reservations are these additional charges you have to pay for the reservation.
Some sites specializing in luxury hotels know this and present you with the final prices to make your search easier. Other sites still hide those fees until you actually hit the Book button and go through the checkout process.
Included Amenities
As we said before, not all luxury properties provide the same VIP experience. Some upscale hotels are now offering all-inclusive holiday packages, which means you also get buffet meals and other services throughout your stay. You can also get tours, transportation services, and even a personal butler to attend to your every need included in the package.
Make sure you take these amenities into consideration when comparing luxury hotels. They greatly determine how enjoyable your stay will be. Extra services may also make the slightly higher price of certain luxury properties well worth it.
Look for On-Site Deals
The market for luxury hotels is just as competitive as that of budget hotels, so don't be surprised to see a lot of promotional offers and discounts being offered by top chains. Aside from room deals, there are also plenty of on-site deals and special offers to benefit from.
For instance, you can save a lot of money by opting for a buffet lunch instead of choosing from the a la carte menu. Special deals on activities – usually at beachside properties – and other programs are also there for you to benefit from.
Consider Your Destination
Luxury properties in Europe are definitely different than properties in Asia. In Italy or France, space alone is a luxury. In Asian destinations such as Bali or Phuket, on the other hand, you can have a private villa with large bedrooms, a gorgeous kitchen, and a private pool for a fraction of the cost.
If you're serious about getting the most for your money, try to compare luxury properties in other destinations too. The Caribbean and parts of Asia are the home to many gorgeous properties that will pamper you to the max throughout your holiday. You don't have to spend as much to enjoy the best treatments, top-notch amenities, VIP services and an amazing holiday experience.