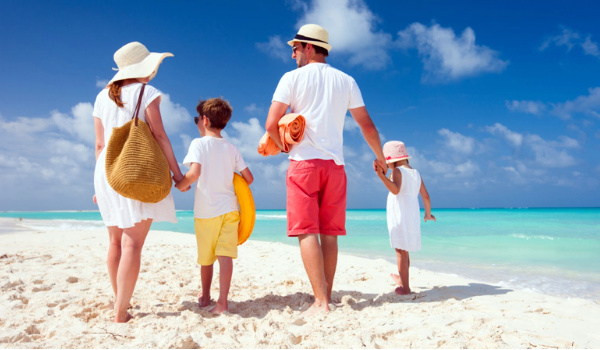 If you plan on going on a vacation sometime soon, there are a few things to keep in mind.
While we all wish that we had an unlimited budget to plan our dream trip away, that simply isn't the case for many of us.
We must balance how much time, money and patience we have for planning a trip against reality.
That said, you can plan a pretty spectacular trip for next to nothing if you manage to collect airline miles.
I've been an airline miles hacker for the past 3 years and want to share some of my favorite tips for booking free flights using nothing but airline points on Lifetailored.com.
We did a bit of research and came up with some of the best ways to redeem points that are currently available so that you get the best trip possible for the fewest points.
Always book through British Airways if you can for the least amount of points for a Free flight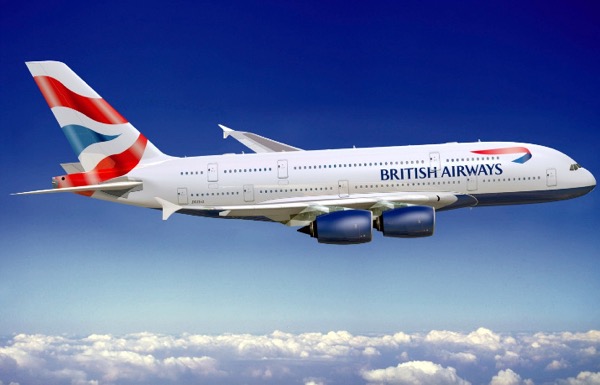 Using British Airways, customers can fly anywhere in a 1,151 mile radius 6,500 avos.
All you have to do is fire up the British Airways website and navigate to the flight you wish to use. Keep in mind, however, that if you do choose to use a connecting flight, you will be charged the full avos cost for each leg of the flight.
Let's use an example:
American Airlines charges 25,000 miles to fly from Los Angeles to San Francisco. In a short-haul flight like this, 25,000 miles seems quite extreme. Because British Airways is a mile-based points system, it will cost significantly less to book the flight through them.
It will cost 12,000 points less to fly through the British Airways rewards portal than to pay through American Airlines.
That's savings! This same train of thought can and will work for any short-haul flight. As long as it is less than 1,500 miles from the airport you are departing from, you can redeem this steal of a deal for just 6,500 points one way, or 13,000 round trip.