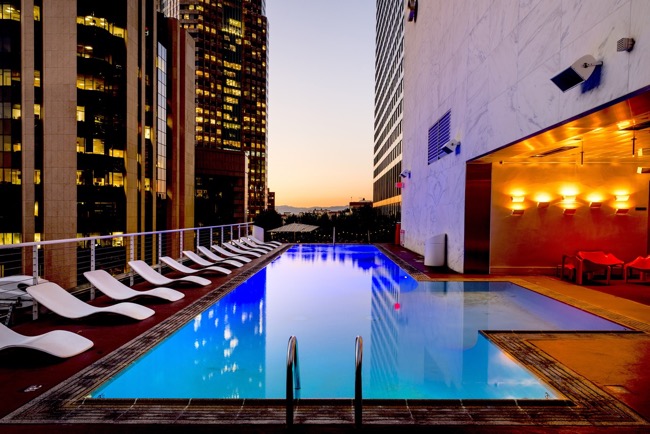 What every person likes to assume is that two or three magical apps exist to help him or her to find the best deals for airline and hotel deals.. However, that is not the case. What helped you to find a good deal last year might not be very helpful right now.
This is true because hotels are always in flux and they lack pricing consistency. Hotel room prices change every day and in some cases, by the hour. Although the internet is a good place to start, you should also pick up the phone and call the hotel yourself.
Here are some tips that will help you to find the best hotel deals:
Start with the Big Names
When looking for a good hotel room, you should start with big travel sites: Expedia and Travelocity. However, if you want to look at the bigger picture, you should consider sites that compile a list of prices from different websites. Moreover, you need to visit discount websites such as Hotels.com to find the best deals.
When you find a good and affordable hotel, you should visit its website before you call them to see whether they are offering any deals.
Call the Hotel
According to the owner of Princess Royale, before booking a room, you need to call the hotel directly to see whether it can beat or match the rates you found online. In some cases, hotels will throw in good extras such as free Wi-Fi. Also, you should know the total cost of staying in a hotel because others charge for gym use and Wi-Fi.
Consider Hotels That Do Not Appear Online
Many small hotels are good, but they do not want to pay for search site commissions. When you call such a hotel, you will speak directly to a person who has the power to offer you a discount. Using TripAdvisor, you can find a small hotel, but you should call or visit their website in person to book your reservation.
Travel Without Reservations
At the height of the tourist season, this might not work in popular tourist destinations. However, you might find a good deal in hotels that usually have empty rooms in the morning. Moreover, showing up in person gives you the chance to look at the room before you book it.
If you prefer to look for rooms on the fly, you should consider using apps such as Hotel Tonight.
Check Local Tourist Offices
In Europe, you will find tourist offices that offer services for finding rooms, especially if you are looking for same-day rooms. If you are traveling to the U.S., cities like Newport receive a list of hotels that have rooms to rent for the night. This tip works best for people who do not like to rely on the internet for everything.
Use Travel Reward Points
Many credit cards offer points, which are equal to a hotel stay, when you sign up for them. According to the owner of Princess Bayside, you should use these credit cards to save on money. Each time you use these credit cards, your points will accumulate, and you will receive several nights' stay at a hotel.
Visit During Less Popular Seasons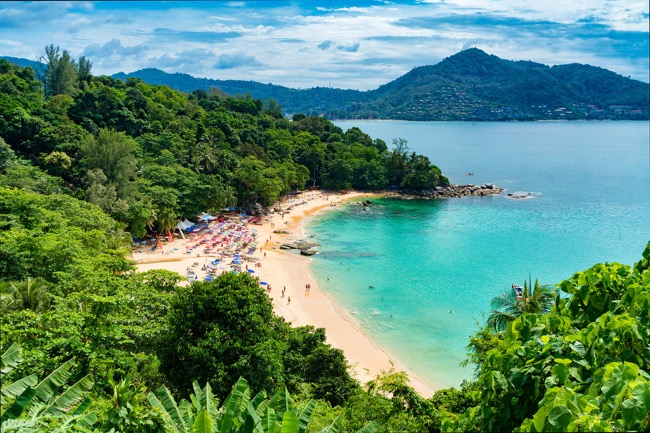 When you visit a city during peak tourist season, chances are that the hotel rates will be a lot higher. To avoid this, you should visit your dream destination during less popular times. For instance, if you want to visit Europe, you should do it during winter – when tourists are fewer – to pay lower hotel rates.
Make sure that you are dealing with a legit hotel before you give out any sensitive information to avoid being swindled.