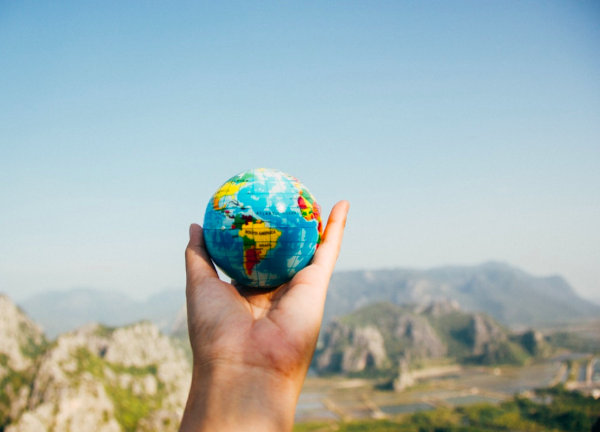 People dream of travelling from an early age. You might have caught the travel bug in school, or later in life. One thing is for sure: it's one of the most rewarding experiences a person can have.
It can also be quite expensive, with some people spending up to $24,000 on a year-long, round the world trip. This is why lots of travellers like to make money while they travel. If you're unsure of where to start, here are some handy tips.
Start a blog
Blogging is one of the oldest tricks in the book when it comes to making money. Whether you blog about traveling, crafts, or anything else, learn how to monetize your blog and reach a wider audience, so you can make a steady income.
There are various ways to do this, like including affiliate links in your text. In some cases, you might be able to get free hotel stays or flights when you promote a certain brand to your audience.
Become an influencer
This kind of product or experience promotion is also how social media influencers blag free trips. In today's world, it is easier than ever to become an influencer. All you need is a large Instagram following, confidence, and a great camera.
Much of your time will be spent reaching out to brands, where you can get paid per post to promote their product. Even if you don't get paid for booking a vacation while travelling the world, regular posts with more brands result in a steady income. This means you won't need to worry about travel costs or long hours!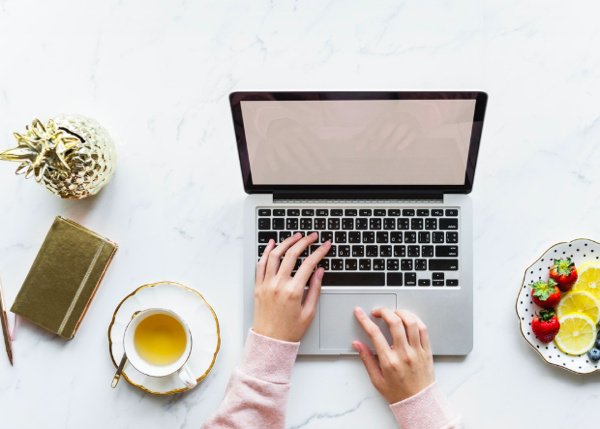 Sell your photographs
Selling you're your photographs is an old but golden way of making some extra money while traveling. It won't guarantee a steady income, but you can send your prints off to renowned magazines like National Geographic to subsidise your next destination.
In time, you might be able to use your social media accounts to generate photograph sales across the world.
Work online
Most travellers fund their trips by working online. From freelance writers to online tutoring, it's easy to generate a steady income by only working for a couple of hours each day.
To ensure your business takes off, it might be best to build your brand before you set out on your travels. This way, you'll already have done most of the legwork, leaving more room for adventure.
Teach English abroad
Teaching English is one of the most popular ways of earning money while traveling. While it does mean you need to stick in one place for a few months at a time, it's a great way of immersing yourself into a new culture and experiencing expat life.
Most teaching posts require that you complete a CELTA or TEFL qualification before you look for work, which you can do at home or abroad.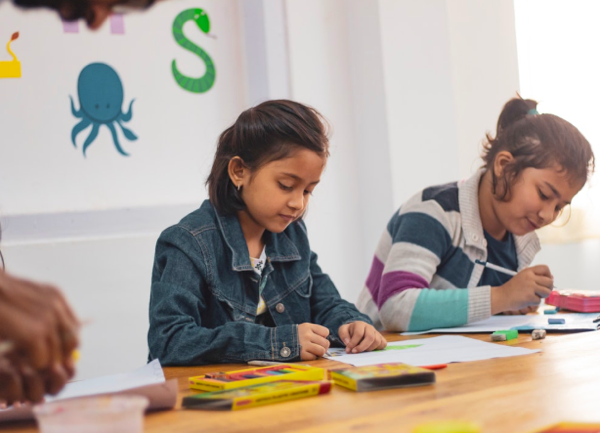 Try house sitting
The biggest expense when it comes to travelling is accommodation. With house sitting, you can live in luxury villas or city apartments for a few weeks- without having to pay. If you choose the right gig, the property owners will pay you an agreed sum for the time you're there.
Just make sure you sign up using a reputable site, like Nomador. Pet-lovers out there also have the chance to pet sit during their house-sitting visits.
Become an au pair
In a similar set-up to house-sitting, au pairing means you can live rent-free for the duration of your travels. Many families offer pocket money and free meals in exchange for taking care of their children. This is also ideal for those wanting to brush up on their language skills, with many of these au pairing gigs cropping up in countries like Italy and France.
Be a tour guide
When you have lived in a place long enough, it's natural to want to show off your knowledge about a place. The best part is you can get paid for doing this when you become a tour guide. Some popular places to do this are cities like Prague and Rome.
Though it helps to learn some of the local language, you can do many of these tours in English. Some tour operators may offer a salary or hourly wage, and many of these jobs are available through hostel work. You can also generate a hefty sum of tips.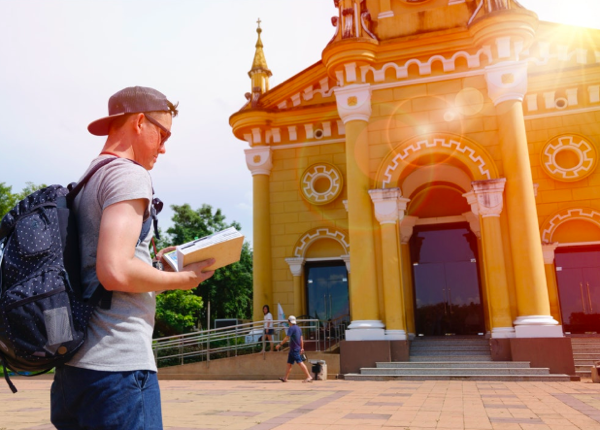 Take to the fields
Working holiday visas have become a popular way for people to travel in recent years, and for good reason. In countries like Australia and Canada, you can spend a couple of months farming for apples or planting trees, getting paid at the same time. Then, people use these savings to fund their travels across these incredible countries and beyond.
This scheme is different for every country, and not all countries offer it. Even so, here are some of the best countries you can complete your working holiday in.
Rent out your home
If you have absolutely no intention of working while travelling, all hope is not lost. The easiest way to generate a passive income is if you rent out your home while you are away. Using Airbnb and Booking.com, set a monthly fee and watch the money roll in.
Just make sure your home is clean and well-advertised well before you set off.