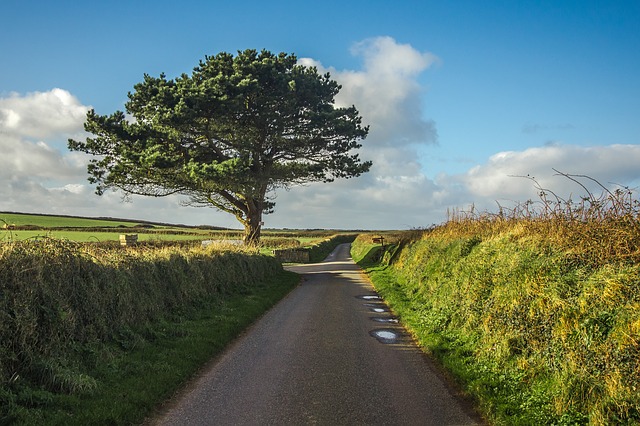 The United Kingdom is a country full of surprises. You have several destinations to explore and plenty of options to choose but today we are going to give you some tip to find the best possible options to visit this country and its beauties in a proper way.
The United Kingdom offers different type of destinations: some more linked to an historical background, others seem to be perfect for a romantic getaway and others just need to be explored as an adventure with trekking paths and excursions all over open fields, cliffs and an astonishing countryside.
Exploring the UK on the road will give you the chance to see several places in just one trip even if this project may sounds a little bit ambitious, with some easy-to-follow tips you will have everything settled down for an amazing experience.
Make a plan
If improvisation is the most beautiful part of a trip, following the instinct and the heart in a direction rather than another, having a basic route to follow we strongly suggest you: get an idea of what you would like to see and what you absolutely do not want to miss and build an itinerary around it! Once you have this preliminary itinerary all done check out holidayautos.co.uk to find cheap deals to hire a car to explore the UK in an independent, free and unique way. Hiring a car is perfect to explore the most hidden not so touristic destinations, especially the countryside and the coastal areas travelling at your own pace and deciding your next stop stress-free!
Take your time
It is true that when we travel we would like to see everything, but we think sometimes it is better slow things a little bit and just enjoy the ride: England is full of picturesque villages, enchanting places, historical sites and more. Take time for each stop, not to visit it, but try to enjoy the atmosphere of the place, live it, enjoy an ale in a pub and contemplate the views!
Use a map!
When you arrive in a new country or city it will be very convenient to have the maps to be consulted to get directions and realize the distance and where you are. You can use an old-fashioned paper map or use your smartphone. If you are out in the outskirts and you don't like getting too digital during your trip, the tourist information centers are always very nice and helpful!
These are our main tips to help you exploring this enchanting country in the right way, visiting several places and making the most of this experience.