Italy is ethereal in every sense of the term. And during winters, the city's beauty catapults a several notches higher. The snow-capped mountains, the blue sky with a dash of Mediterranean sun, make for a perfect winter. What adds to its charm is its magnificent architecture. So, if you are planning to fly down to some exotic location, Italy should definitely top your priority list. Book your tickets to Italy this winter and make the most of it. For a better experience set your eyes on private custom tours of Italy: Venice, Florence, Amalfi Coast etc. Private custom tours will make your job easier. However, if you are still finding it difficult to decide as to which Italian city you should zoom in on, then this list is here to your rescue.
Venice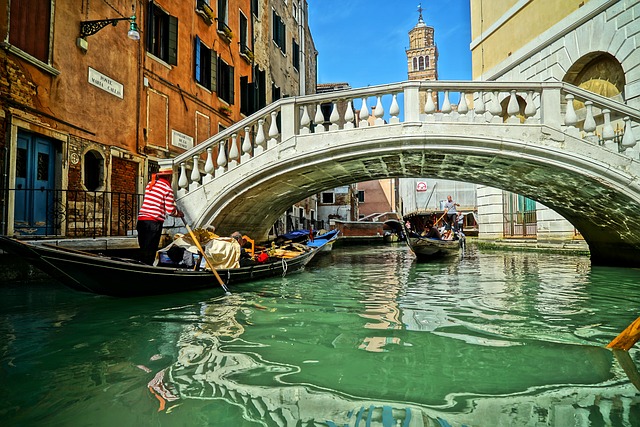 The city of Venice is a complete delight during the winters. Its pristine beauty will make you go weak in your knees. Period. It's calmer and more peaceful during winters due to lack of pollution and crowd. Be its baroque architecture or a gondola ride, be its food or wine, Venice is no less than a dream during winters. January and February are the most coveted months of the year in Venice because of its climatic condition.
Palermo, Sicily
If you are a Christmas person, then Palermo is definitely your thing. This capital city of Sicily has a bevy of Christmas markets during winters. Its pleasant and temperate climate will make you feel really comfortable and at ease. Plus, if you love watching plays then you should totally zero in on this island city as it showcases a series of plays amid the Christmas markets.
Rome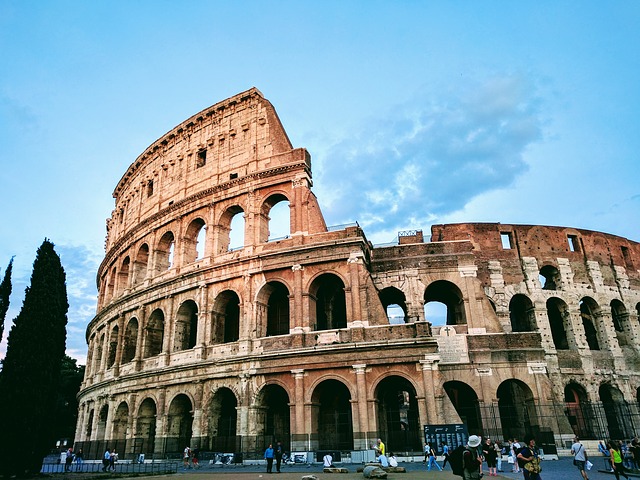 Up for a quiet and pleasant winter? Book your tickets to Rome. This beautiful capital is q uieter in the winter and less crowded. You can soak up the calm around and make the most of its beautiful architecture. Walk down to some of the sought after fashion stores, in case you happen to be a fashion buff. And obviously, there are bars and restaurants to keep you charged.
The Amalfi Coast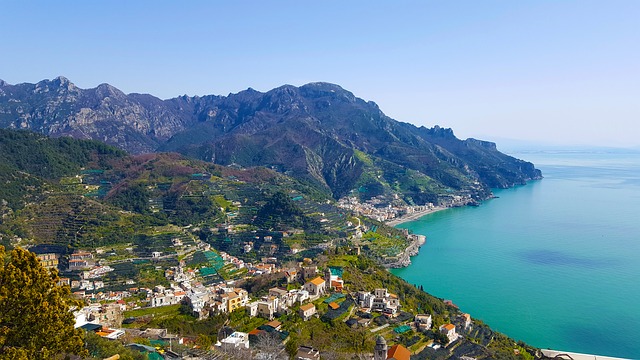 The Amalfi coast with its exotic beauty and temperate climate make for a pleasant winter vacay. If you like taking long winter walks, then Amalfi Coast is tailor-made for you. You can also take a road trip along the coast when the crowd is comparatively less and the area is quieter. December is the best time to make your way to this coast.
Tuscany
Make your way to Tuscany this winter and bask in the warmth of the countryside. Its picturesque villages and medieval towns add to its beauty. Tuscany has some beautiful vineyards and wineries, so if you are a wine buff, then you should definitely make your way to these places. You can take a walk down the countryside and make the most of the ambience. Also, do not give its thermal water spa a miss. Visit this place to see Italy at its best this winter.