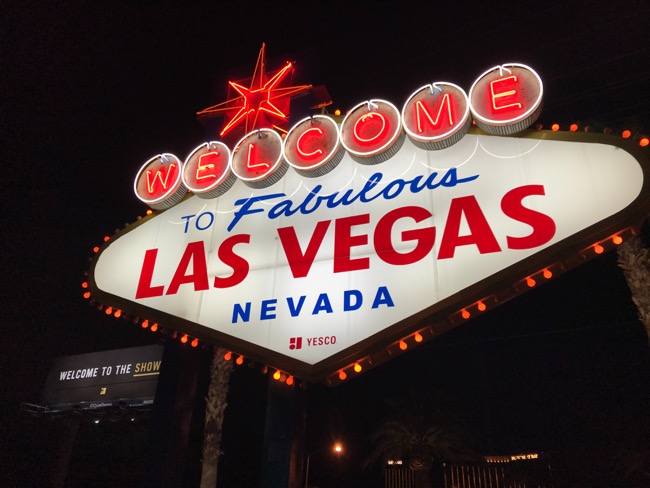 Las Vegas is like an oasis in the Nevada desert. Filled with bright lights and tall buildings, it stands in contrast to the empty sand of the surrounding desert. Below you will find top five reasons why you should consider Las Vegas as an exciting holiday destination.
Casinos (obviously)
Las Vegas houses over 122 casinos, which is more than other city can boast in the entire country. You can find small-scale ones with lower stakes as well as top of the line casinos, designed exclusively for gamblers who like rolling in millions of dollars. There are a variety of game choices as well from poker and bingo to blackjack, slots, roulette and baccarat. There are other interesting games as well which are native to Las Vegas, and are not found anywhere outside Vegas casinos.
Of course these days Las Vegas has lost its competitive advantage as a casino hub with the rise of online casinos. For example Canadians no longer need to go to Las Vegas for slots when they can visit www.canadacasino.ca. Players can play online casino games for real money and can also get casino bonuses, all from the comfort of their own home.
With competition from online gaming sites and from other casino destinations, Las Vegas has upped its game in the non-gaming department.
Clubs
Las Vegas offers some of the best nightclubs known for partying all year round. The downtown area is crammed with world-class clubs for visitors with every taste. Most partygoers prefer raunchy and loud clubs like Tao, XS and Pure, which make your holiday even more exciting and unforgettable. These clubs are suitable for visitors who are just looking to have a great time with plenty of drinks in a chic ambiance. They also provide an opportunity to have memorable bachelor and bachelorette parties
Shows
The city caters to all types of visitors. If gambling and shopping are not your things, you will certainly be thrilled to see one of the famous shows of Vegas. Mind blowing athletic displays accompanied by musical acts of Celine Dion and Elton John can leave you utterly astounded. You can find good deals on family packages for these shows.
Shopping
Vegas is a paradise to shopaholics and brands slaves, with trendy boutiques and upscale malls spread throughout the city. The Shoppes at the Palazzo, Le Boulevard and Mandalay Place offers some of the best shops and stores in the country.
If you want to conveniently bump into one of your favorite celebrities, Forum Shops should be your number-one shopping destination. If you find the door of a particular store closed in the middle of the day, consider it a sign that a famous personage is browsing inside. You can also find a number of celebrities shopping at upscale places like the Fashion Show Mall or Grand Canal Shoppes.
Natural Beauty
Las Vegas has a wealth of natural beauty to offer. You can rent a car for a day, and drive to see the spectacular Red Rock Canyon, Grand Canyon, Death Valley, Hoover Dam and Lake Powell. While in Vegas, you don't want to miss out on these national treasures, and do not forget to take your camera along.