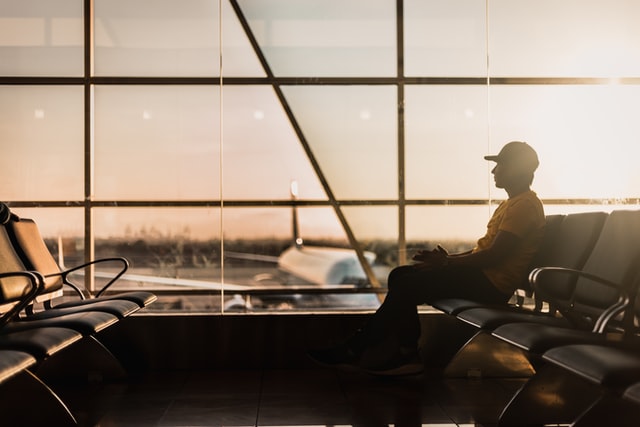 At one point in our lives, we think about moving to a different country or even continent for a fresh start or even because of work-related travel. There is a lot of bureaucracy involved with migrating from one country to another, some of which can escape you without the proper guidance. When arranging for your travels, it is best to seek the services of a reputable immigration agency. These firms are well equipped to offer you advice on the appropriate documentation needed for a smooth move. Working with a dedicated migration agents team, you can get access to services related to Visa acquisition, citizenship, and international visa to specific locations across the globe.
Here are some of the reasons why you need to employ the services of a migration agent.
They are Industry Regulated
For any agency or agent to apply their trade in Australia, they need to be certified by the Migration Agents' Registration Authority. This move allows the authority to keep track of the agents' conduct, integrity, and quality of services. There are several thresholds that an agent must meet before being registered by MARA, these include:
• Having background information on migration law and procedures.
• Must have an up-to-date and professional library centered on migration.
• They are expected to complete current professional training to renew their licenses annually.
• Must have a good behavioral record and abide by the migration agent's code of conduct.
• Being industry regulated, you are assured of a professional service.
Higher Chances of Success
Certified agents oversee several visa applications on a daily basis. Experienced agents can guide you accordingly on your visa application in order to come up with a valid and strong document that increases your chances of success. Having worked for years in the industry, agents can identify some of the minor errors people tend to make in their applications. They are also able to go through your applications to ensure it covers all the necessary bases.
Knowledge and Expertise
After years working on the job, an agent probably has gained the knowledge and expertise required to streamline your application and ensure you have attached all the relevant supporting documentation. There are several visa pathways an applicant can use to obtain their visa. With the correct guidance, an agent can point you in the right direction as per your individual visa needs.
Visa application procedures are constantly changing due to the adoption of new international laws in different parts of the world. Through their knowledge and expertise, the agent can keep track of the changes and the new procedures put in place by the immigration authorities. This information makes them well equipped to guide you through the revised procedures and pathways when filling out your visa application.
Removes Stress and Saves Time
As discussed before, we find that visa application is filled with a lot of bureaucracy that could prove stressful and time-consuming, especially if you are working on a full time basis. An agent will be able to sift through all the necessary documentation to enable you to complete the application in a time. During the application process, you may have to go for an interview at the Department of Home Affairs or other relevant organizations. A certified migration agent can help you with this by attending the interviews on your behalf, that is, if you are unable to meet the deadline.
An Agent Can Help with Complex Issues
During your application process, you are bound to run into some challenges that could lead to your application getting denied or canceled. An agent can help you follow up on your application and find out what happened. Knowing what went wrong, they can then help you to apply for a new visa with increased chances of success.
With a track record running for years, the Australian Immigration Agency team has been helping people secure their future in Australia through various types of visa applications. The agency has also helped several individuals to get temporary work visas as well as business visas to pursue their careers in Australia. It is advisable to do your own research on the entire application process for you to make an informed decision when it comes to migration.