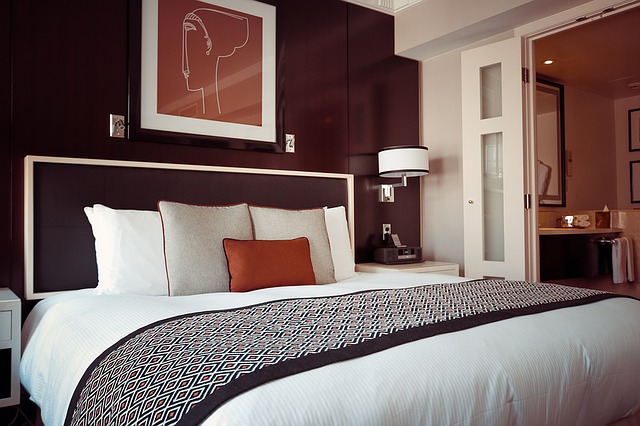 Travel on vacation has a leading purpose. That is to get rid of all tensions, irritation and & getting relaxed and peace of mind. Unfortunately, most of the travellers return with more stress and the reason is they return in debt or an empty wallet. Here are some smart tips which will help you to make the trip exciting without ruining your wallet.
Make Your Budget & Stick With It
No doubt, you may have planned your trip whether where to go; what to do and how much to spend. However, we forget them once you are on the trip. I've personally experienced it. This happens because we come across plenty unplanned necessities on vacation. And in excitement I went on spending, forgetting my actual budget. You know, it took almost 6 months to recompense the debt. Luckily, you have an opportunity to learn from my mistake. Plan your journey and budget and stick with it.
Be Flexible
Much of your money is spent in accommodations. It becomes more unbearable when you book it in haste or peak season. However, you can save on it with proper planning.
Do Not Travel Package: If you are travelling for the first time, then you should not get travel package. Explore online; you will get some better option there. In addition, book hotel or accommodations after reaching the destination. This will save money for sure.
Choose Off-Season: I think off-season travel is more intimate than the peak season. At the same time, you can get everything at the cheapest price. Simply, more fun under your budget.
Do Not Book Your Accommodation At The Location
It will be good if you book your accommodation a few miles away from the exact location. You can travel by shuttle and it will cost you less than the accommodations at the location. You know, this will be fun doing as well as you would experience something new. However, don't forget to explore online before booking. You may get even better options online. Most of the online hotel booking agencies like Britannia Hotels offer exciting Discount Vouchers.
Join Reward Programme
If you book online, then you should register for the reward programme. Most of the hotels offer reward programmes to boost up customers' presence. If you visit the same hotels next time, you will get added benefits on the booking. Hotels have plenty of branches spread across all important locations. So, you can use collected points to any branches of the hotels. On the other hand, even if the hotel does not have any reward programme, still you may get some special treatment for sure. Just mention that you have previously stayed at the hotel while booking the hotel. In case, you travel the same place quite often, you will be acquaintance with the booking personnel or hotel manager you would get the benefit of it as well.
Get Shuttle Provided By The Hotels
The majority of hotels offer an airport shuttle. If you are staying in the hotel, which offers the airport shuttle, then it would a good option for you. You will be charged less. Some of them even don't charge from their customers. You should consider this as well. Last year, while travelling to Lake District I got a free shuttle from the airport to the hotel. However, the shuttle got paid by the hotel I had booked to stay.
In nutshell, travelling is all about getting new experiences. So, try to do something yourself than through the agent. If you are travelling alone, you can get some good alternatives like hostels, lodge and so much more.
About the Author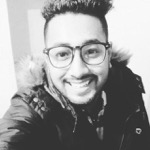 Henry Veno is a content marketer at VoucherShops, a leading online vouchers providing website. He is a thought leader in the realm of content marketing and strategy and relishes inditing about Technology, Marketing & perpetual Industry trends. He's a techy geek and loves to explore latest happenings.