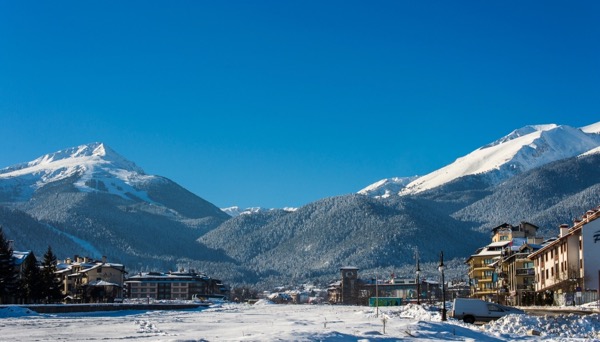 Bansko is one of the best mountain resorts in Bulgaria. It is suitable to visit in any season. No matter if you are searching for an adventurous ski vacation, sightseeing tour or Spa indulgence, this place offers something for every type of traveler.
Bansko is situated in the northern foot of Pirin Mountain. One of the top ski resorts in Bulgaria is Bansko It's popular not only in the winter but also in the summer. There are 16 ski runs in Bansko that cover three peakswhich offer excellent conditions for all types of winter sports. There is a ski school for kids and adults in the winter, also mountain biking, horseback riding, golf courses during the summer in Pirin. Also modern playgrounds can be found where you can play tennis, football, basketball, volleyball.
Bansko is near Pirin national Park, which is one of the three national parks in Bulgaria. The other two are Rila and Central Balkan. The United Nations recognize this park as one of the territories of global importance in Europe. Besides beautiful ski runs, scenic lakes and mountain peaks, Bansko resort offers many interesting natural and historical sites that are worth visiting.
Here are the most interesting spots in Bansko you don't want to miss:
1. Vihren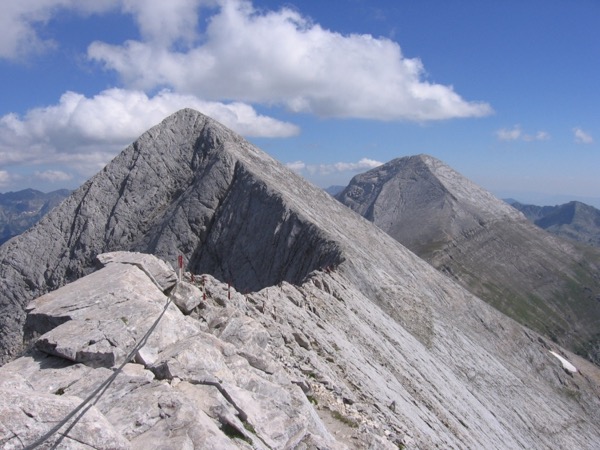 It's the highest peak in the Pirin mountains in Bulgaria and offers unforgettable breathtaking views to those who are more adventuresome because it's not very easy to climb. Its height is 2,914 m and it's the second highest peak in Bulgaria and it Iooks like a truncated pyramid. It is situated in the Northern part of Pirin mountain. Around the peak are located some of Pirin's lakes and  Snezhnika glacielet – southernmost glacial mass in Europe.
2. Baikushev's pine (Baykushevata Mura)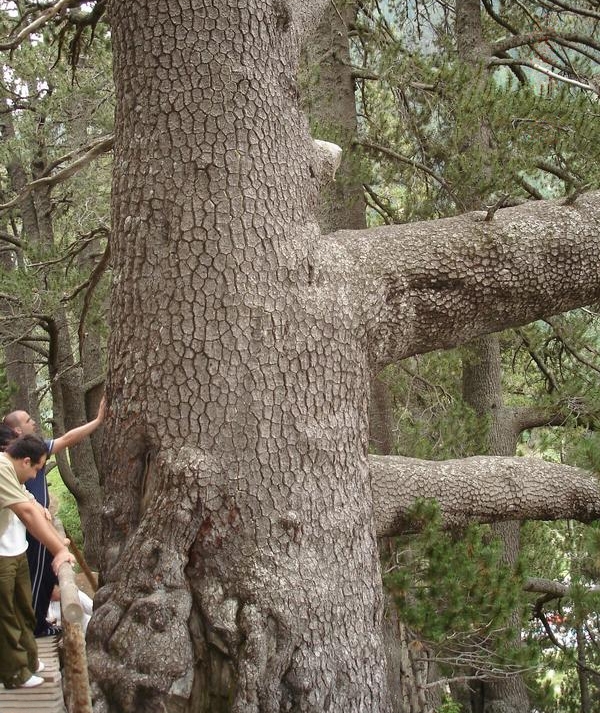 This tree is one of the oldest conifer trees in Bulgaria. It was discovered in1897 by the arboriculturist Konstantin Baykushev and it is at 1930m above sea level and its age is more than 1300 years. The tree is 26 m high and the diameter of its trunk is 2.2 m and the circumference is 7.8 m.Below the tree site is Banderitsa refuge.
3. Dancing Bears' Park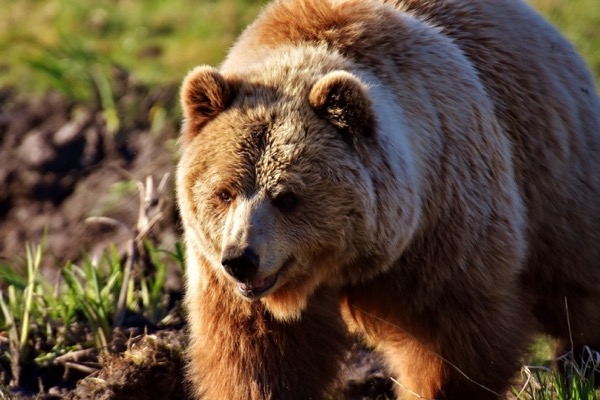 This park which is called The Dancing Bears Rehabilitation Park is situated in the Rila Mountain at 33 km from Bansko ski resort and near town of Belitsa. There live wild brown bears which was trained to dance in the past. The method for bear training is savage and now is prohibited. The region has valleys, natural forests and water zones. There work veterinary surgeons and specially trained people who take care of the bears.
Some hotels in Bansko organize mountain hikes that go to these places. Such hotel is Aparthotel Lucky Bansko Spa & Relax .This five-star hotel offers amazing atmosphere full of luxury and excellent service. The hotel offers two indoor and outdoor pools, modern Spa center, restaurants, free transfer to the nearby ski lifts, escape rooms and more indoor and outdoor funny activities.
4. Peshterite (Caves)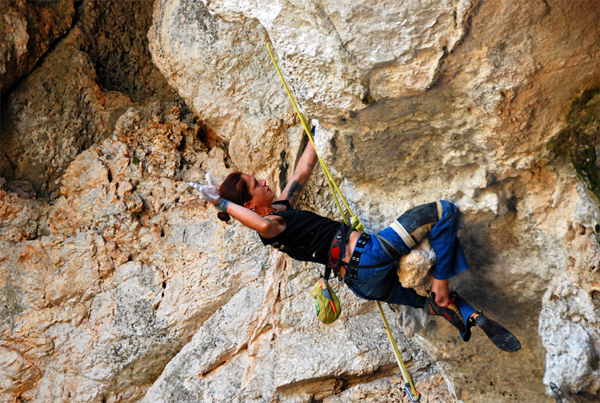 This popular tourist site is located 3 km away from Bansko. There is organized professional mountaineering with rescue instructors. Also you can try rafting and kayaking along Struma and Mesta rivers.
5. Nameless town basilica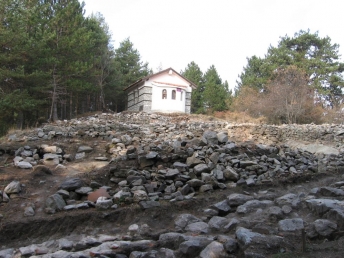 This basilica is situated on the northern foothills of Pirin mountains only 4 km east of Bansko. It is situated on the highest part of the newly opened city-fortress in St. Nicholas countryside. It shows the apse and the nave of an early Christian church the chapel of St. Nicholas is built upon the old church.