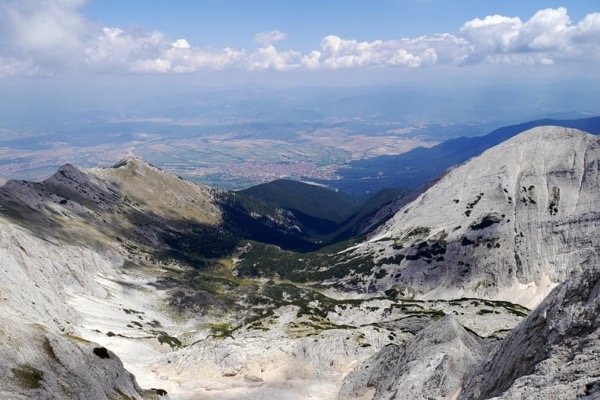 Bansko is one of the most beautiful and well-developed international mountain resorts in Eastern Europe. It has been gaining worldwide popularity during the last few years as a super ski and snowboard destination. The town of Bansko, which is approximately two hours away from the country's capital Sofia (160km distance), has a rich historical past is a modern ski resort popular among all ski fans. The prices of all services and activities in this resort are really cheap in comparison to other European resorts, despite this the ski tracks there can compete with those of an expensive ski resort in the Swiss Alps. Besides ski runs, the resort offers cozy luxury hotels to stay in and interesting historical and natural sites.
1. Skiing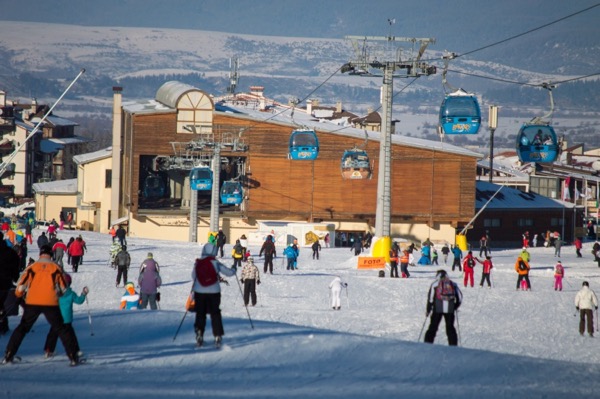 Surrounded by the magnificent Pirin mountains and Pirin National Park, Bansko mountain resort is one of Bulgaria's most beautiful ski resorts. It offers great ski slope conditions suitable for both beginners and more advanced skiers. The place offers excellent ski facilities. There are ski and snowboard classes of adults and kids. The ski season there lasts from 15th December to 15th May. The resort offers also ice skate rinks, ski tracks with shooting ranges, even ski-doo trips with the company of a local guide.
2. Enjoying amazing food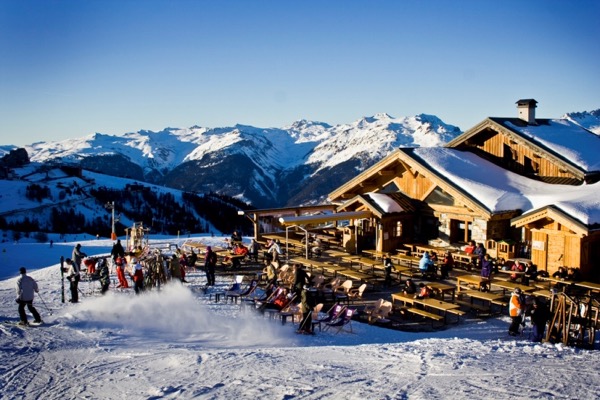 Looking for a nice après-ski nook to relax and enjoy tasty food? Bansko offers something for everyone. There are hundreds of cozy places at the ski gondola's base with comfortable brand-new accommodations: lively modern restaurants with outdoor bars, comfortable cafes, char-grills, barbeques, traditional Bulgarian inns called "mehanas" where you can taste authentic Bulgarian dishes and great wine at affordable prices and in an authentic atmosphere.
You can try even Italian food in some restaurants in Bansko. This may sound surprising but restaurant Leonardo Bansko offers you the opportunity to try original Italian and Mediterranean specialties made with original recipes in a mountain atmosphere. This restaurant has an amazing view and offers you excellent service.
3. Mountain hiking

For those of you who are planning to travel to Bansko in the summer, there are many great places in Bansko that can offer you amazing mountain experience. The Pirin mountains offer not only amazing winter conditions for skiing, but they are also perfect for hiking in the summer. Don't miss to climb Vihren peak, which is the third highest peak after Musala and Mount Olympus in the Balkans. For the more adventuresome tourists, there is also rock climbing, paragliding, white water rafting, cave tours with tourist guides, jeep safari and fishing.
4. Horseback riding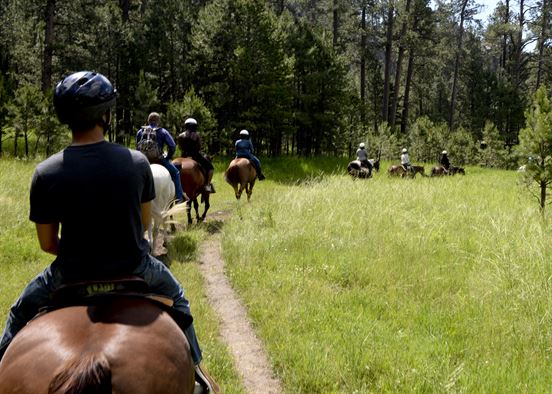 Visiting the horse riding centre in Bansko is another great option to spend time with your family in this amazing mountain resort. It's an excellent way to see one of the most preserved European natural reserves.
5. Mountain biking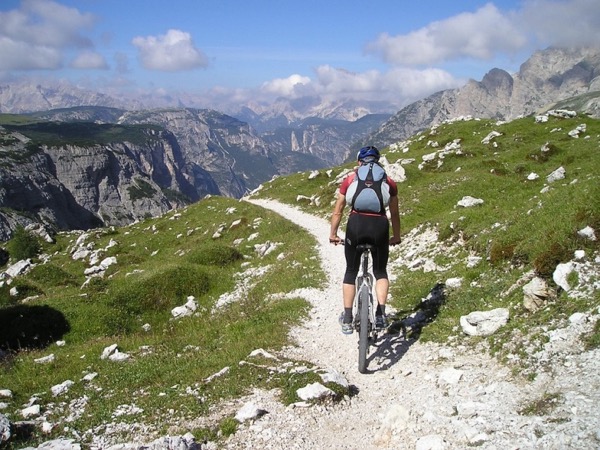 What's the more great way to explore the large forest paths of the beautiful Pirin mountain than on a bike. There is a choice of mountain bikes for rent there so don't miss your chance to enjoy the wonderful nature of the region of Bansko.
6. Golfing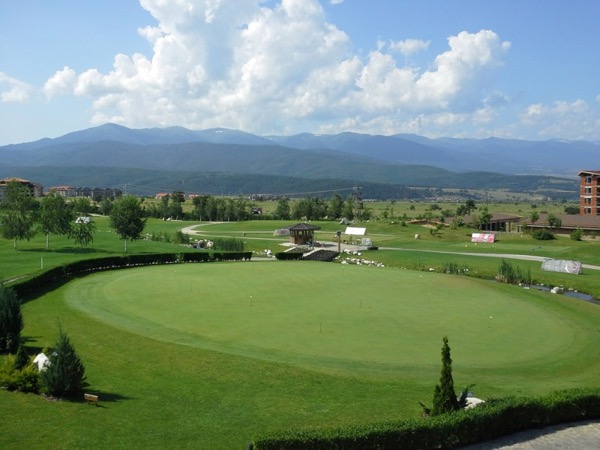 If you are a golf fan, the 18 hole golf course in Bansko, will charm you with its impressive scenery. Bansko  also offers modern sports complex where you can play football, tennis, volleyball, basketball or go to a swimming pool with mineral water.
7. Wine touring in Melnik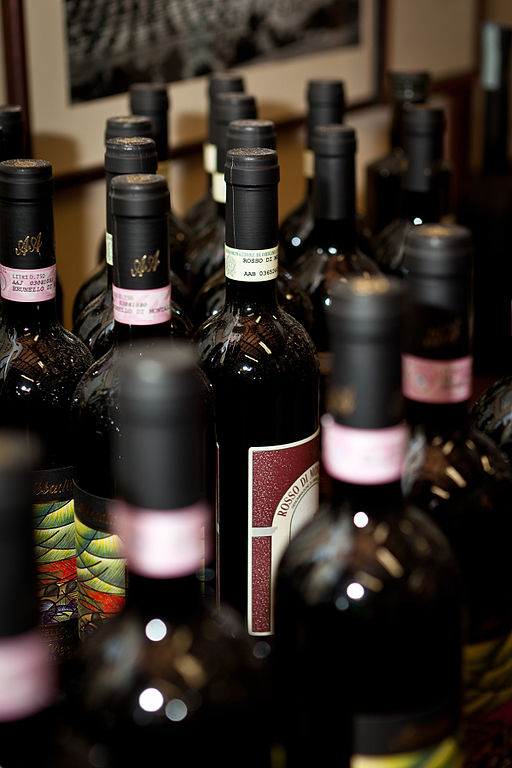 Everyone who is a fan of wine should definitely visit Melnik for an amazing wine tasting experience. Melnik is the smallest town in southwestern Pirin Mountains. This town is not only famous for its wine variety, but also for its sandstone geographical formations which are worth seeing.