One of the most educational experiences students can have is to have the opportunity to travel internationally. Travel gives them a glimpse of other cultures, ways of life, history, and architecture that you just can't get from a textbook in the classroom. If you're a student or a parent of a student who is considering traveling to France, there are some tips you can keep in mind which will help you make the most of your travel.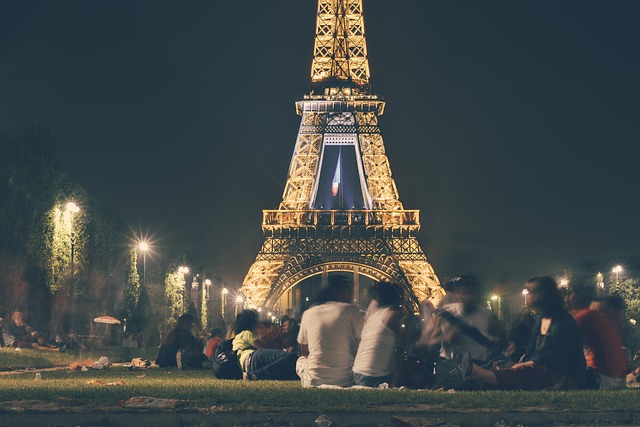 Look at a Student Exchange Program
Rather than just booking a one or two-week trip to France, why not consider a student exchange program such as the VIE student travel program. This kind of program gives students a much more immersive experience since they can choose to stay with a French family. They will instantly get a taste of the culture, language, and people while living with a host family away from home.
Vistas in Education (VIE) even offers bi-lingual guides that have been government certified so you know your child will get the most out of their stay. At the same time, it gives students a chance to practice their language skills.
Branch Out and Spend Time with the Locals
While it's normal to want to spend time with Americans and those who speak your language when traveling, this won't give you a true experience. Instead, it's a good idea to spend time hanging out with the locals and get to know how they live. Connect with French students and learn about their educational system, what interests them, and let them show you the hidden gems in their city or town.
Make Sure to Venture Around the Country
There's a good chance you will have a home base while in France, but it's important to take the time to venture outside this area. This is the perfect opportunity to discover the various landscape, history, architecture, and natural beauty of all the regions in France. You would hate to go home wishing you had made more of your trip and seen more of the country.
Scale Back on the Packing
A big mistake some student travelers make is over-packing. There really is no need to bring that much stuff and if you hope to be mobile and traveling around, then you'll be stuck lugging all those items with you. Instead, pack light and bring only the basics that you need. Chances are you'll want to do some shopping while you're there so packing light leaves you extra space to bring those items home.
Look for Tour Agencies Meant for Students
If you don't want to travel around on your own, you can look for tour agencies that specialize in student travel and tours. This is a great way to meet other students just like you, see the sights, and not have to worry about getting from point A to B.
Making the Most of Your Experience
Each of these tips will help you to make the very most of your experience and help you to discover all France has to offer.