London is a superb destination for travel and tourists will want to see as much of the city as they possibly can when visiting. Heading to a new city for the first time means that planning the holiday is very important to enjoy the trip, but to also remain safe in a new place. A break away in a city should have positive memories so visitors should be aware of any unexpected situations. Avoiding crime is very important and there are some simple ways to ensure that tourists stay happy and safe. Cities unfortunately have higher crime rates than towns or villages, so tourists should venture to London considering how to keep out of trouble.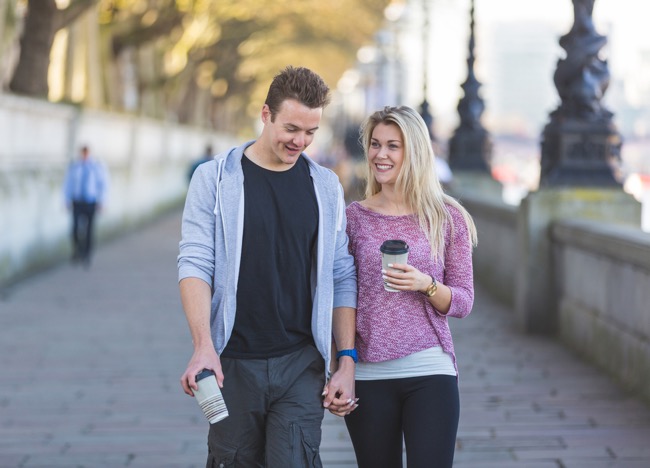 Firstly, travellers should not look like a tourist and plan ahead where they are going and how they are going to get there. Once they have worked this out it makes it easier to avoid being noticed as somebody from a different country. There are maps around central London used by residents of the city, so visitors can look at these or ask directions from someone in a shop. A bag that crosses the body is also a great idea as this deters potential thieves who realise it's difficult for them to steal this purse. Backpacks can be opened from behind and other purses could be snatched, creating a greater possibility for pickpocketing.
A good tip when trying to find an accommodation in London is to stay at the heart of the city close to attractions and transport stops. M by Montcalm Shoreditch London Tech City Hotel is a superb accommodation that has wonderful rooms and suites with mood lighting and a large work desk. The living spaces have an en-suite bathroom with Hermes toiletries and hairdryer. There are many hotels near Shoreditch station but this residence is fantastic as it has the amazing M Spa that offers a sauna, Jacuzzi and steam room. Business tourists will enjoy staying at this accommodation for the top meeting rooms.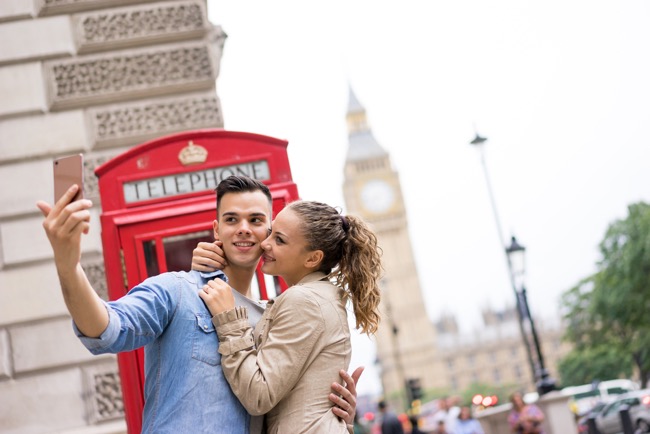 It's completely fine to take pictures in areas filled with other tourists, but it is important visitors stay vigilant when in less crowded areas. They could have their phone stolen as they look like tourists. Travellers should also try not to carry a lot of money or jewellery on them. A great thing to do is get an Oyster Card so that tourists can head through transport stops quickly. When taking taxis, guests should ensure they get into a black cab and look for the license that's always up on display. Tourists need to be careful of illegal taxis that are known to overcharge, and particularly work outside airports and major tourist attractions in the city.
Visitors heading around the capital should also take care with their belongings including wallets, purses, iPods, mobile phones and keys. They should have bags with a few pockets to store these items away safely, so they don't have to worry about anything being on display. As a rule, travellers should carry as few things as possible, as this helps with safety but also ensures they're not worrying about their possessions all the time. A light bag is good to have on a long day when visiting the various tourist destinations in the city of London.