If you are planning a trip to Europe and want to indulge yourself in a luxurious mode of transport, there are some great choices available. Whether you're a seasoned sailor or a fan of flying, we've got the ultimate guide to traveling around Europe in style. Pick your favorite method of transport, check the foreign currency rates and book a vacation you'll never forget.
Cruise
Sail the Mediterranean aboard a luxury cruise liner and enjoy multiple European countries with ease and style. Whether you have your sights set on the shores of southern Italy or the eastern delights of Turkey and Greece, there are options suited to every type of traveler. With great restaurants and fun activities always right outside your door, a cruise is the perfect solution if you're looking for laidback, luxury travel.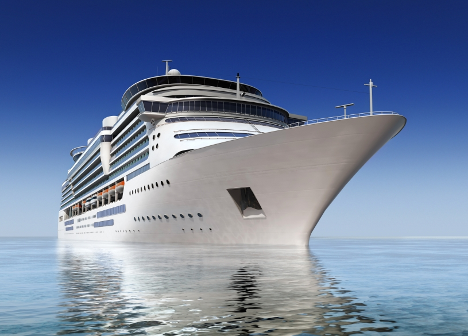 Luxury train
Traveling by luxury train is unrivalled in terms of romance and glamour. Since its maiden voyage from Paris to Istanbul in 18831, the Orient Express has offered more than your average train journey. You can almost feel the presence of the great historic figures that have traveled on the Express, with its original 1920's carriages, Lalique glass panels and wood burning stoves, this luxury train will transport you to another world entirely.
If you're looking for certain elegance and grandeur as you make your way across Europe, you can be sure that you will receive an excellent level of service, sumptuous food prepared by skilled French chefs and stunning views of Europe aboard the Orient Express.
Private jet
For those wanting to go the extra mile, a chartered jet will get you where you want to go in style, comfort and speed. You will receive first class service on board, as well as the peace and quiet of a private cabin. The fast travel time allows you to spend more of your vacation relaxing and enjoying Europe. After all, that is why you're going!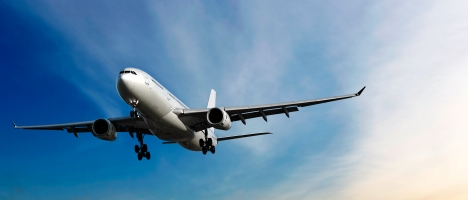 Personal bellboy
Certain luxury travel companies are now offering the services of a personal bellboy throughout the duration of their European travel packages. For a cost, Abercrombie and Kent provide a traveling bell boy to assist you with your luggage during your vacation to help remove the stress of luggage handling. Simply leave your packed suitcases at your departing destination and your personal bellboy will collect and deliver it to your next lodging.
Luxury hotel barge
Drift through the beautiful sights of Europe and take the time to really soak in your surroundings with a luxury barge vacation. A truly unique way to travel, you can benefit from a fully crewed vessel, charming accommodation and an onboard chef. Each day will bring a new city to explore and, even better, you only have to unpack once!