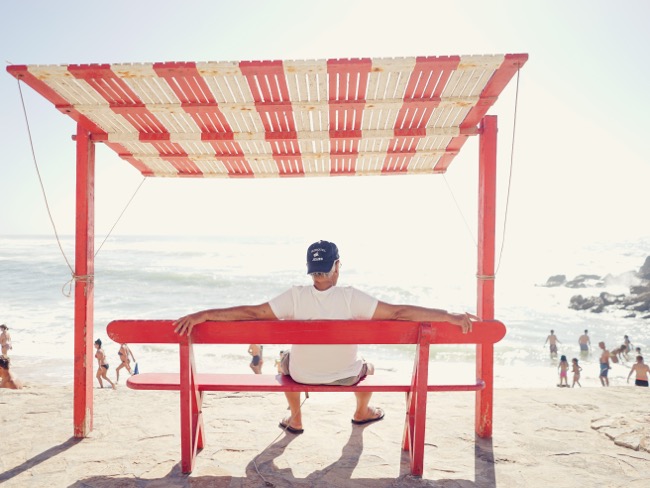 A substantial 99% of the baby boomer population are expected to take at least one leisure trip in 2017! It's not only time that elderly people have, but also the means to indulge in vacations. For those in assisted-living homes and who just need minor assistance with day-to-day tasks, it is still possible to go on a vacation and have a wonderful time. Here are places that you might want to consider as a holiday destination.
Scottsdale
Scottsdale is known for its senior-friendly communities with many things to do for visitors, from golf and shopping to dining and sightseeing. A favorable climate, lots of sunshine and a wide selection of fitness and recreation options make the city a favorite among elderly travelers.
Montreal and Halifax
If you have dreamed of going to Europe, but do not want to travel far from home, Montreal is as close as you can get for an authentic experience. With many attractions to choose from and great dining options, Montreal offers a European feel for seniors. There are many types of accommodation to choose from and most points of interest are wheelchair accessible. An alternative to Montreal is Halifax, known to have the most number of seniors in Canada. The place is quiet, highly walkable and offers age-friendly facilities.
Santorini Island
The whitewashed houses perched on the cliffs of Santorini are famed. Surrounded by the indigo waters of the Aegean Sea, Santorini offers a relaxing holiday boasting of stretches of sandy beaches, ancient archeological sites and excellent wineries & food. Accommodation and dining experiences are varied, but if you want to avoid many hilly walks, aim to stay in Thira, its capital and enjoy the gorgeous views.
What to Look for in Accommodation and Transport
Before booking accommodation, make sure that hotels can accommodate the needs of older adults in residential care such as wheelchair-accessible rooms and handicap-friendly bathrooms. Beds should also be easy to get in and out of, yet large enough to avoid falling. Ask for non-skid mats in bathrooms and if you see places where you can trip on the carpet, request to be moved to another room.
Your accommodation should also be easy to access medical services in case of emergencies or minor health issues. The presence of a pharmacy near the area is also helpful as well as the location of medical centers or hospitals. Ease of using transport is another option when choosing where to stay. When booking taxis, make sure that they are senior-friendly and can take wheelchairs, walkers or sticks. Being near to bus stops and subway stations also makes it easy to visit attractions using public transport.
For food, if you choose fully-catered accommodation and have dietary restrictions, you can inform management in advance of your needs or go a la carte. In short, accessibility to amenities should be considered when choosing accommodation or age-friendly travel destinations for seniors.