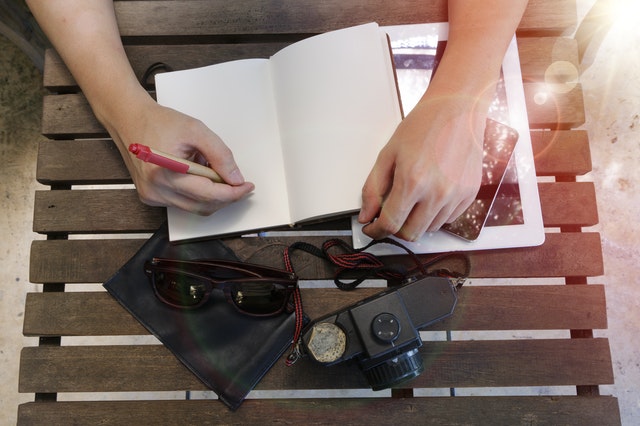 Should you be planning a trip somewhere, it's in your best interest to do a little research before you reach your destination. Whether you're trying to decide where to go or simply augment an already-planned trip, the ability to learn more about a place and enhance your plans is at your fingertips. Take advantage of a few basic strategies to make the most out of your next adventure.
Use the local information
Most cities in America, even smaller towns, have tourism bureaus or visitor departments that feature information about the city and the surrounding areas. Lots of cities have their own websites, as does the greater Lansing, Michigan area. Tourist and visitors' bureaus focus on improving the culture and economy of a city by promoting the area as a tourist destination. Through these websites, you can easily find directories of hotels, restaurants, local events, shopping, arts, sports, and more. Even if a town doesn't have its own website, it may have a visitor's center. So if you find yourself at a work convention in a small town, go to the city hall or look up the visitor's center and check out the maps and brochures. Lots of downtown areas have their own Main Street or downtown organization that can also point you towards local events and fun shops.
Tailor to your interests
Perhaps you want to guide your travels based along the things you specifically take interest in. Of course, with vacations this is usually the case; we travel to places that we know or think offer the stuff we love! If you are really into late-night jazz, visit a famous music city to bar hop from jam sessions to mini-concerts. If you are a beach bum, then research the beaches in the country or area to which you are traveling. Always be sure to do your research! Recommendations from friends or coworkers is always a great place to start, but follow up by reading a guidebook, looking at websites, and reading reviews.
If you're taking a road trip and eyeballing spots to see along the way, do a basic internet search for things you enjoy in the area. You could simply type something like, "ice skating near me," and see what comes up. Retailers in a town can give you an idea of the other amenities the area might host. For interest, if you are into sports, and you notice a shop selling slow pitch softball bats, do a little extra digging to see if there's a field in the area. It could be a great place to spend the afternoon and stretch your legs.
Guidebooks
For big trips or for trips that seem like they may be overwhelming, use a guidebook. You can find these at bookstores everywhere. There are some pretty trusted travel series out there, such as the books by Rick Steves, Lonely Planet, Fodor's, or even the "For Dummies" series. These books will break down cities or even countries by region and then by category. You can get an idea of tourist attractions, less-known things to see, their price ranges, and even their phone numbers and websites. Many of these guides have pre-designed trip options for you as well, with day-by-day itineraries based on how much time you have in a specific place. Researching for a trip is a simple, yet essential, part of any great adventure.