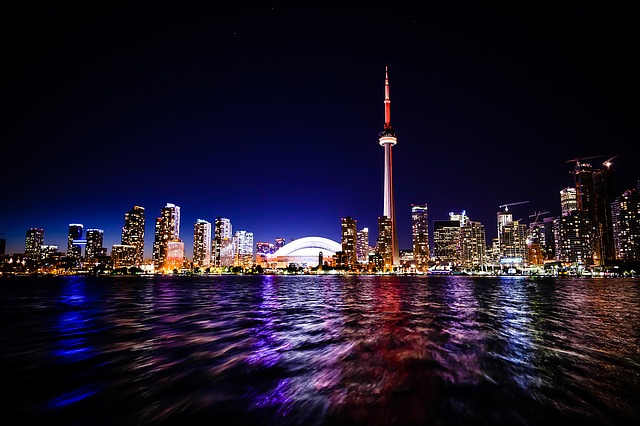 Canada is home to some of the most exciting travel destinations on earth, including the Rocky Mountains, the CN Tower, and some glorious galleries and national parks. Whether you want to soak up the jazz scene in Montreal or go hiking through a frozen landscape, there is something for everyone here. To ensure that your trip to Canada goes well, it is essential to ensure that you are prepared for your entry into the country. Below, you will find a handy guide to sorting out visa applications for your trip to Canada so that everything will go smoothly once you arrive.
Getting a Canada visa
Foreigners of all nationalities, except for citizens of the USA, will need either a visa or an Electronic Travel Authorisation to travel to Canada. You can choose either a single entry visa (for a single trip to and from Canada) or a multiple entry visa (so you can come and go to and from Canada several times within a given time frame). If you are traveling on business or to study, or for leisure for a long period of time, then a visa will be required. The documents that you will need to provide in order to acquire your visa will vary from person to person, and so it is important to check with the Canadian immigration authorities before you apply to ensure that you make a correct application. A Canada visa will usually be valid for up to 10 years. However, if you are planning a short trip for tourism purposes, or if you do not need a visa for your stay for any other reason then you will need to take out an ETA.
Requirements for an ETA
There are several requirements that you will need to meet in order for your ETA application to be successful. These include having a valid passport, being in a good state of health generally (which is proved by means of a valid medical certificate), and not having a criminal record. Sometimes, visitors with criminal records are granted an ETA, however this is at the discretion of the Canadian immigration officials. Travelers who have a criminal record that is linked directly to immigration will usually not be granted any entry into Canada via the ETA scheme. In addition, travelers will need to prove that they will return to their home country after their trip to Canada is over: proof of a job and a family in their home country and a return air ticket are good examples of evidence that is needed to support this claim.Travelers must also show that they have enough money to pay for their stay in Canada whilst they are there. A letter of invitation from a Canadian resident is also often required. The good news is that it usually takes just 24 hours for the ETA document to come through – with 72 hours being the maximum time that you will need to wait for your ETA application to be authorized.