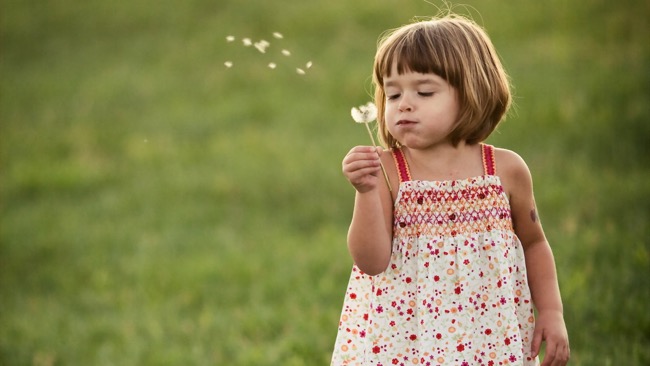 Traveling with family in Texas is ordinary a funny, exciting activity. Nevertheless, it is not that simple for the divorced parents at all. In such a situation, there are usually time guidelines and requirements within a custody order that formulate the rules which parents must follow to take their child on a trip. It is crucial to know these details not to let them ruin your plans.
Planning the trip
Traveling with children after divorce is a common occurrence, but it does require some extra planning. The first thing a parent should do is to review the custody order for details regarding traveling and holidays. It may include details about the allotted time to travel or take vacations with the child. For instance:
If a parent wants to make a child on a trip in favorite vacation time (spring break or holiday season), one should be aware of any prior co-parenting arrangement about how those times are divided. Divorced parents are usually on a schedule that calls for them to rotate custody over those dates every year.
-If a parent has a trip planned for a not scheduled time, one should discuss it with the co-parent before going into any travel arrangements.
-If the co-parent is not willing to give trade a particular time, one may consider changing the travel dates for those that both parents will agree.
Ultimately, it is not worth the trouble for the parents to argue or harbor resentment towards each other for not giving the other one a desired parenting time. However, if the travel plans are for an event that might be vital for the child to attend, like a wedding or a funeral, a parent should talk to the legal representative to see what the options are. The lawyer will offer guidance on how to handle such a situation in the best way.
Documents for the trip
Once both parents have agreed on the dates of travel, the parent that is going on a trip with a kid must make sure to have all the needed documentation for it. When traveling with a child after divorce within the home state or country, one should thoroughly record travel plans and agreement made with the co-parent. These dates might even be included in a shared parenting calendar to access them easily in the future if needed. Such an approach will help avoid situations in which one of the parents is saying one thing while the other remembers otherwise. Documentation of schedule details regarding children is usually a useful habit for co-parents to practice after divorce.
To take a child out of the country, the parent will have to do all of the above and more. Most importantly, a child has to have a valid ID to travel abroad, regardless of their age. Besides, a parent should review the rules of their country of residence to find out what paperwork they need. If the parents share legal custody, one will require the consent of the other to take the child abroad.
Travel Security
On top of costs and logistics involved when traveling with a child, divorced parents also face a risk factor. One of the biggest concerns that a divorced parent usually has when sending a child abroad to their co-parent's home country is that the letter will ignore the custody agreement and even not allow the child to return to their home after the trip. To prevent this from happening, a parent may resort to securing a Ne Exeat Bond before the trip. It works like insurance and assures that the traveling co-parent will comply with the custody agreement while abroad with a child. Such surety bond is set at what the legal fees would be for the co-parent remaining in the country if they were forced to take action abroad in regards to the co-parent not complying with the custody agreement during the trip. To find out more details regarding Ne Exeat Bonds and if it would be an appropriate option in a particular case, a parent should seek the help of an attorney.
Child Custody Complications
When the parent who wants to travel with a child after a divorce has only partial custody or visitation rights, he/she would have to agree upon all travel plans with the parent who has sole or primary care. Unfortunately, this parent could ban the whole travel. In this case, it is crucial to work together and cooperate for the common interest of providing quality time and support to the child. An open dialogue might be the best possible option to get travel permission from the parent who has the primary custody.
Issues at school, home or even in relationships with family could prevent the child from traveling with one of the parents. Both parents need to consider these circumstances carefully before planning to take the child to another country or state. Besides, complications in the financial situation also might arise. If the child needs to stay at home for school or family matter, or even to help with income by finding a summer or part-time job, the other parent should not insist on travel with him or her until the situation changes.
Legal Concerns regarding the trip
Once again, if there are questions divorced parents have regarding traveling with a child, they may contact a lawyer to clarify what restrictions exist with child custody and divorce proceedings. The qualified professional will explain how care works and what rules a parent needs to know. Besides, the parent could consult with the lawyer on the matter of potential travel with the child after divorce in the future.
With all of the possible issues that might arise, a parent should not forget that they are about to set off on an adventure with their child who is probably starting to get excited about it. Family trips and vacations are not as frequent for many families and even less frequent for the divorced ones. Therefore, when there is such opportunity, one should do what they can to make it enjoyable for their child.