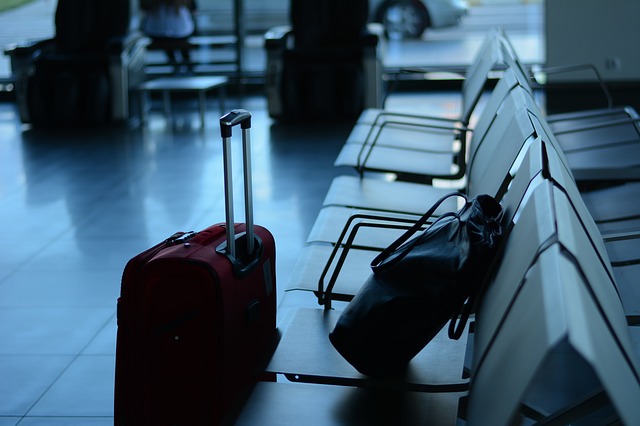 Travelling always makes people happy. Be it a business tour, travelling for the first time, or a family vacation you always need some necessary things with you. Seasoned travelers say it's always useful to have a list of all items you think that you may want to pack. Call it a comprehensive international travel checklist, if you want it to look cool. Keep this travel packing list close by because you'll be needing to refer to it again and again as your trip gets closer. If you are a first time traveler, here are three things you need to do before setting off on your great adventure.
Sorting the Main Luggage
Regardless your destination, it is always necessary to keep all your essentials with you. That is called the main luggage. This should contain things that are handy and comfortable. As far as luggage is concerned, the foremost decision you'll have to make is to buy a durable bag having an awesome warranty. You may have an old travelling bag at home but traveling with a bag or suitcase with a broken wheel, a malfunctioning zipper or an uncomfortable handle can really ruin your trip.
Travel Security Matters
Security is the key. You don't want to reach a place and find out that your things have been stolen. Thieves are everywhere. Be it a small village or a large city, nobody misses a chance to help themselves to something that is considered free in their mind. That is why the best way to keep your things safe is to either keep them hidden or keep them really close to you. You can also be clever about your packing and keep your valuables underneath your clothing. Bags often come with locks, but if your bag doesn't has one, there are tiny padlocks available in the market that can really help you there. You can also add reflectors to your bags so they are visible during night time. Most thefts are done during commute so always hire a professional driver service to stay safe.
Emergency Kit
While travelling, you always need to have one emergency kit with you. It is really important. Keep toiletry kit with you too along with the emergency kit. Also make sure that you have liquids, aerosols, gels, pastes and creams in clear, zip-top plastic bag. This will ensure that nothing leaks during your flight and ruins your clothes or other things that may get damaged by watery things. To ensure that this is easy for you buy a set of plastic bags that includes silicone bottles in a clear pouch which can also be easily wiped clean. It should also have a water resistant zipper. You also have to meet the emergency situations and for that you need to keep a first aid kit with you. This should include bandages, adhesives, gauze, personal prescriptions, pain and fever relievers, thermometer, throat lozenges, cold medicines, allergy medicines, diarrhea/laxative medicines, antibacterial ointment, multivitamins and sunscreen.