When was the last time you packed a bag, took extra sunscreen and sunglasses and went on a trip alone or with friends? Summer will be here soon, and it might be time for you to start planning a vacation.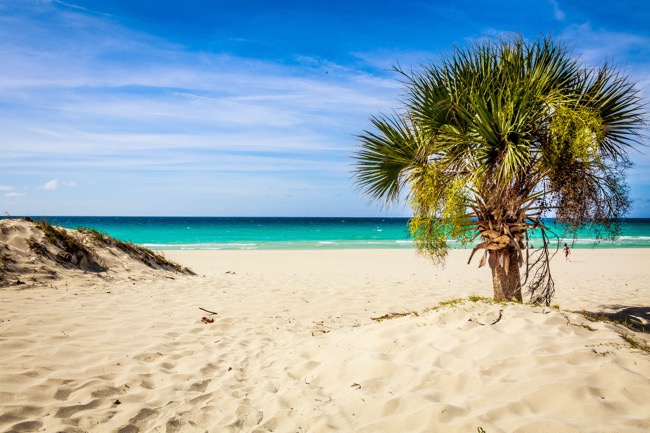 What You Need to Know About Cuba travel
Cuba is an excellent country to visit. Located in the Northern Caribbean, this place is rich in culture, food, hospitality, beaches, and other beautiful things of life. Apart from the consistently colorful scenery, the gorgeous Cuban women are a sight for sore eyes in anyone's books.
Do you want to travel to Cuba? There are a few things you should know about the country first. For example, thanks to our unwelcome 2020 visitor – COVID-19 – there were restrictions placed on traveling to almost every country. However, Cuba, being a country that is mainly driven by tourism, opened its gates to tourists in February 2021, albeit partially.
The Cuba travel restrictions are similar to that of most other countries – you must do a COVID-19 test to ensure that you don't have the virus before entering the country. You may or may not be required to isolate yourself for 14 days upon entry. Restaurants and bars in Cuba's cities are open but maintain specific rules in line with COVID-19 restrictions.
There is a partial lockdown in effect in Cuba, and you will have to adhere to it. If you were expecting cultural events, consider postponing your visit, as the country placed a ban on events for now.
How to travel to Cuba
Currently, Americans are not allowed to travel to Cuba for tourism. However, this should not dampen you because you can travel for other reasons and still get your tourism done. But it's going to be our little secret.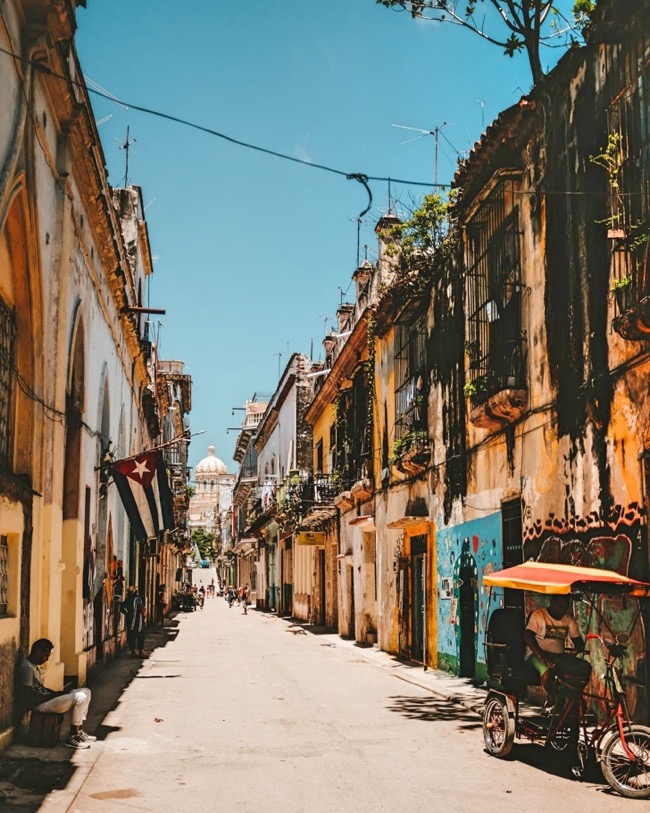 Now that we have established that you can travel to Cuba, here are six essential tips for first-time travelers like you:
Have all your travel documents handy
You need your valid passport, Cuban visa, travel insurance, valid Cuba travel license, and as earlier stated, a negative COVID-19 test result to enter Cuba. One document missing from those mentioned above can have you sent back at the airport. All of these documents are important, especially your travel insurance. It sounds like something you could bypass, but you need it. If you lose luggage or your flight gets canceled, your travel insurance makes sure you do not lose your money.
Travel light
Except you plan to work, you probably wouldn't need your laptop on tour and only travel with the gadgets you need. And that is recommended so that you don't lose valuable stuff out of carelessness or thievery over there.
You are better off traveling with small cash and your bank card than lugging large wads. Also, phones can take great pictures, so you do not need a camera. Just take your phone and a power bank with you (in case you find yourself in an area with an unreliable power supply).
Use a trusted tour guide
Every country has places that even the indigenes are wary of visiting. As a tourist, you don't know these places and are especially vulnerable, and so you need a trusted tour guide. Do not wander alone in search of adventure in unfamiliar places. We understand that you fancy yourself the next Indiana Jones – and that's great – but tread carefully.
Walk with a group
Unless you want to get something from the store nearby, never go out alone. As a foreigner, you are prone to attacks from bad people. And when isolated, you significantly increase your risk of getting mugged than with other people. Cuba always has tourists from different parts of the world, so it shouldn't be difficult to find others.
Get safety apps
Safety travel apps save lives. They can send out instant signals, give details of your location and help you navigate a city. The best ones have features designed to help you in an emergency. You can download different safety travel apps when going on a trip, so consider getting them.
Dress simply
You already look different from the people in the city, so the least you can do is not dress too differently. Get casual, simple clothing. Do not dress to draw attention to yourself or stick out like a sore thumb. This puts a target on your back for people looking to hurt you. Try looking into traveling clothing essentials before touring Cuba.
Final thoughts
Traveling to Cuba promises to be a great experience as long as you are smart and respect restrictions. Several stereotypes exist about the country, but a visit will help you see things for what they truly are. Following the tips mentioned above will help make your tour to Cuba safe and unforgettable.