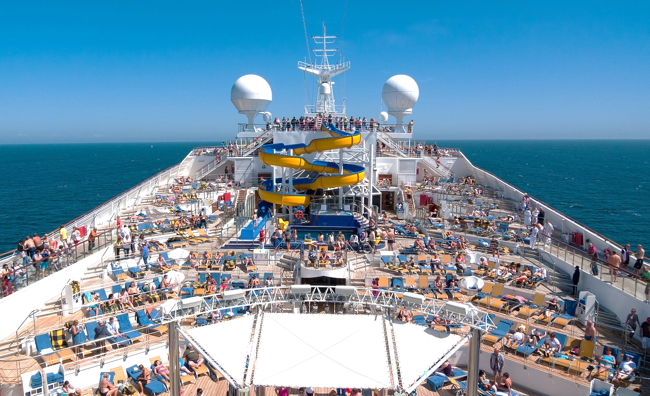 Cruising is going from strength to strength – a truth that isn't lost on the population of the UK. The island nation enjoys a position on the globe that works well for cruises heading both east and west, making it the port country of choice for numerous cruise lines.
In particular, the UK port of Southampton is proving consistently popular with cruise passengers and cruise lines alike. Milestones continue to be made in that regard, with the port proudly marking over two million cruise ship guests passing through its doors during 2017. That number is expected to rise in 2018, which promises to be a landmark year for the port thanks to eight maiden voyages departing from Southampton under various cruise lines. There's also set to be a naming ceremony for Azamara Pursuit under Azamara Club Cruises.
More guests than ever
However, it's not just Southampton gaining praise, as all of the British Isles seem to be catching a growing cruising bug. While data from ABTA in 2017 highlighted that 7% of UK holidaymakers chose to cruise that year, 2018 is projected to see that figure double to 14%.
It's a bold prediction, but the facts speak for themselves. Overall, the Cruise Lines International Association (CLIA) 2018 report signifies a total global figure of 27.2 million people projected as cruising at some point in 2018. Furthermore, the UK is the fourth highest growing market in terms of individuals choosing cruises for a holiday, following only China, Germany and the United States.
Destinations of every kind
The reasoning behind this growth is clear. Cruising is evolving rapidly to become a mainstay holiday option, and no longer just the mainstay of families and retirees. Indeed, the millennial demographic is showing a particular appreciation for bespoke cruises and specialised river cruises, while the widening array of cruise destinations altogether seems to be doing much to invigorate the cruising world.
The destinations projected to be popular in 2018 include Laos and Croatia, together with Japan, Brazil and the polar regions of the world. That's alongside tried and true destinations like the Mediterranean and the Caribbean.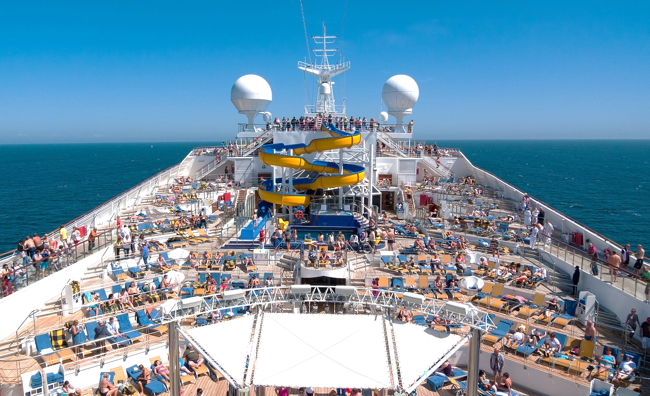 A touch of technology
Cruise lines are investing millions into technology in reaction to growing guest numbers across every demographic, with that trend applying to both behind-the-scenes systems and onboard entertainment. On the technical side, demand for sophisticated booking systems for travel agents to utilise has seen specialist firms like Traveltek highlight 2018 as the "Year of the Cruise". As a Glasgow-based firm, it shows how the UK is benefiting from the boom in cruising on the business side as much as leisure.
However, the key element in cruising's popularity is the use of technology to tailor the cruise experience. Personalisation is a big aspect of how cruises are growing their brands in 2018, yet with everything from apps to NFC tokens and reliable high speed WiFi onboard your next big cruise, technology's influence is one that's definitely helping to entice guests onboard.