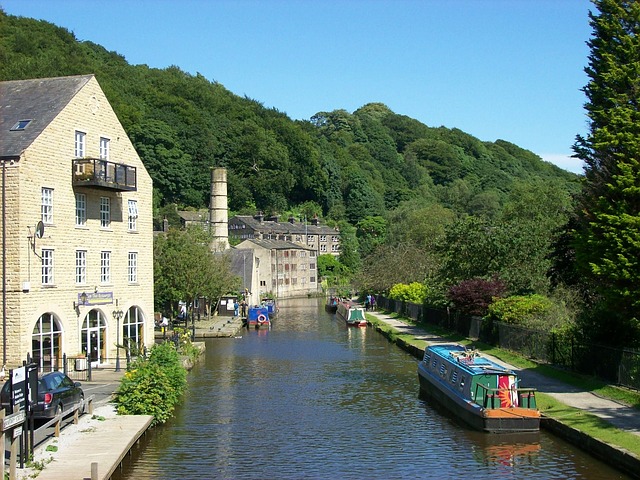 With the UK in its third lockdown, people across the country are dreaming of when they can travel again. The travel industry got knocked back in 2020 but this summer Brits are very keen to get away. Where will they be travelling to, and what do the experts have to say about it?
Domestic Travel
Around this time of year, Brits would usually be finding flights for a sunny holiday. Although, as we're all well aware, this is not a normal year. Vaccine Minister Nadhim Zahawi, warned against booking trips abroad because it's not known what restrictions will be in place over summer. However, this hasn't stopped people in the UK with their holiday plans. Many of them have turned towards domestic stays and are booking getaways across the country. They're well within their rights to do so as it's currently unclear what the rules will be later this year.
UK Hotspots
Holiday homes and luxury lodges are seeing an influx of interest, as well as campsites and cottages. Travel sites across the entire country are seeing an increase in bookings. It's not just the most usual spots, either, such as Devon and Cornwall. Lesser-known places are also receiving lots of attention, such as a canal holiday in Skipton or Safari Park lodges in Kidderminster. James Mason, chief executive of Welcome to Yorkshire, told the Guardian, "People are looking to get off the beaten track and discover those places that maybe we're on a bucket list but they'd never got round to."
Refund Rights
While all this promise of business is great for holiday-makers across the UK, there is still a level of uncertainty over what will be allowed. It's been advised if you're planning on booking a trip for the summer, make sure you read the cancellation policy properly. Some may not cover Covid-19. It's important you know your rights when it comes to getting a refund. As we've seen from last year, restrictions and regulations can change quickly so it's important to know the guidelines and policies before travelling.
Environment Benefits
While some people will feel like they're setting for a staycation rather than jetting off abroad – there is something to be said for a holiday close to home. It's hoped regenerative travel – the kind that does good, rather than less harm – could have a long-lasting impact. Flightless holidays are better for the environment. So we could see more people in the future – not just this summer – deciding to make more sustainable travel choices.
It looks like staycations are surging in popularity and domestic travel are what most Brits are aiming for this summer. Rules and restrictions – whatever they may be – need to be carefully followed. Do you have any travel plans for summer?