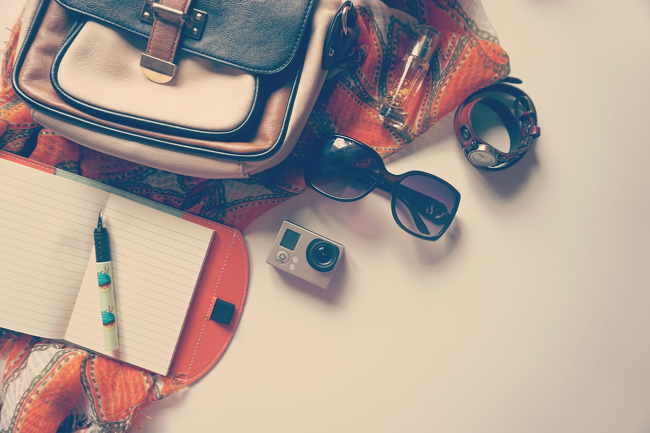 Due to corona, a holiday abroad is not yet possible. But did you know that you are also covered with an travel Insurance for a weekend break or holiday in your own country with at least 1 night's stay?
And if the borders may be cautiously opened later this year, travel insurance is indispensable even then. Because a holiday without unnecessary risks is always a little more enjoyable.
We are happy to tell you more about what is insured with travel insurance.
Are the borders open?
If you want to go on holiday abroad, it is first of all useful to check whether your destination allows travelers at all. Are the borders open to international travelers? A good place to check this is the International Air Transport Association (IATA). Via their website you can check on an interactive world map whether the country allows tourists and under what conditions. Via covidcontrols.co you can see per country what the lockdown status is, how many infections there are and what the rules for tourists are.
What are the conditions of travelling?
Carefree travel is not even possible within Europe during corona, so make sure you are aware of the applicable conditions for entering a country well in advance. For example, in Greece you must be able to submit a negative PCR test and for travel to Norway you must be in quarantine for 10 days. Such conditions may affect your trip, so check in advance. On this site of the European Union you will find an overview of all conditions.
Vacation in your own country? Travel insurance also covers all of this
Are you booking a weekend or week away for at least 1 night? Then you are covered through a travel insurance in the event of damage, loss or theft of your belongings, for example. But there are even more situations in which you can count on a travel insurance:
Damage to your accommodation
Have you booked a holiday home, hotel or other accommodation? Then of course something can always break, no matter how careful you are. Then it is good to know that with travel insurance you are insured against accidental damage to your stay up to a maximum of $ 1,250 per event. Are you going camping with your tent? Damage to your tent is also covered. If the person doesn't pay for the damage, then you always hire a collection agency (Dutch: incassobureau inschakelen). A collection agency (Dutch: incassobureau) will help you to return the money which belongs to you. For instance, your collection agency can tell you everything you need to know about taking your case to appeal (Dutch: hoger beroep).
Damage to your bike
Going on holiday by bike? Then it is great if you know that your expensive cycling glasses or cycling computer is insured through travel insurance if something happens to it. Damage to your bicycle itself is also insured if you opt for the Plus or Top cover of a travel insurance.