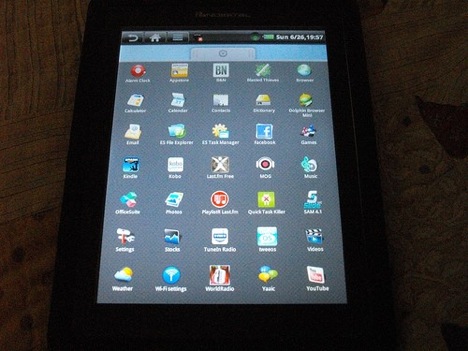 [By gurdonark.]
When your friends go jetting off around the world, they fail to mention all the hours of boring and often uncomfortable traveling that has to be done from place to place. Usually all the people back home get to see are the photos designed to make them jealous. Friends tend to share the photos of them on pristine beaches in the hot sun, visiting stunning architectural masterpieces, or scaling picturesque mountains. It is not often that the person sitting at home gets to see the ugly side of backpacking around the globe.
If you are planning to go on your own adventure though, you need to be prepared for the reality. There is going to be a lot of time where you are sitting around bored, sometimes for days on end, waiting to get to your next destination. Whether it is a long haul flight, a cramped bus, or the trans-Siberian train, you need a plethora of different things to call upon to keep you from becoming bored out of your mind.
Fortunately, in this wonderful modern era we live in, there are plenty of electronic devices that serve multiple purposes. Getting a tablet before you go on your journey would be a very wise investment. From this you can search the internet or update Facebook, and it is small and easy to carry. One of the best apps for your tablet is the kindle app, where you can download virtually any book and read it from your screen. Long gone are the days where travellers had to lug around large, heavy book collections. If you can get internet access, there are plenty of websites with fun games to keep you entertained- Why not try playing some pokies for free? Tablets are very handy indeed for when you are on a busy bus with not much space.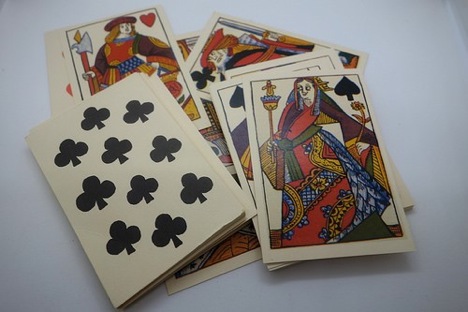 [By ash_crow.]
When you have a bit more space around though, a laptop can be a wonderfully useful tool for a backpacker. The time between all the different places you want to visit, will give you a great opportunity to write a diary about it, or even blog it all online. Many backpackers start their own websites where they can blog about where they have been and upload all their photos. Some even manage to make some money from this to help fund their trip.
Of course, if you want to go old school, you could simply take out a deck of cards and start dealing.