Sailing around the world is one of the eco-friendliest ways to experience this amazing planet. Chartering a yacht to island hop through the Mediterranean, or cruise through the Caribbean, is definitely a major bucket list item for a lot of travelers. But when it comes to choosing how to sail, what are the differences between chartering a bareboat, skippered, or crewed yacht?
Because there are different levels of experience for every skill imaginable, there are also varying levels of yacht charters based on your own sailing skills. Whether you've been sailing for your entire life, or never set foot on a boat, there is a way that you can charter a yacht and sail safely! Let's breakdown the differences between the various types of charters so you can choose what is best for your next sea fairing holiday!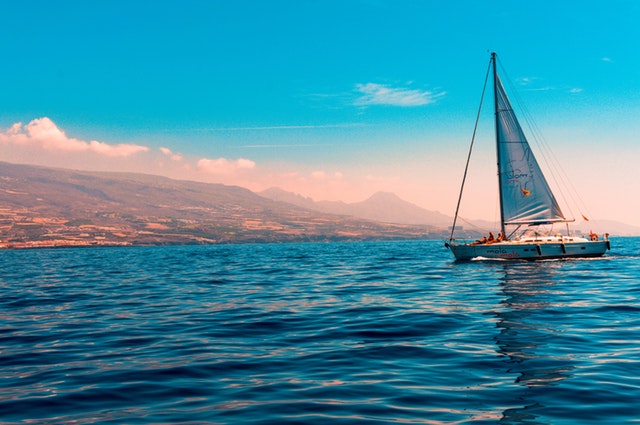 Choosing a Charter
You've been planning diligently all winter to see some of the best places to visit in the summer! You've got your destinations selected, but you don't exactly know what to expect from your yacht charter. There are not only different types of crews available, but also lots of different styles of boats!
Choosing the right yacht for your holiday is completely dependent upon your location, as well as your sailing certifications. You should also factor in how many people will be traveling with you on the yacht. This is because sleeping quarters vary on different types of boats, as well as set the requirements for how much food is on board. So if you're have two people, you can choose a smaller yacht. If you're traveling with a large group, you'll need to choose a larger yacht, etc.
Because there are different elements that go into every yachting experience, there are an abundance of factors to consider before chartering a yacht. Here are some of the things that need to be considered before your holiday:
– Yacht availability
– Yacht size
– Environmental concerns
– Weather and climate factors
– Crew availability
– Personal certifications
– Crew certifications
– Yacht maintenance
– And so many other factors
Once you've chosen your destination, finding the right type of charter for your upcoming holiday can be easy! Whether you're a skilled sailor and would like to do a bareboat yacht charter, or prefer to have a full crew to navigate for you, there are plenty of options! Let's take a look at what exactly that means.
Skippered Charter
A skippered charter is an excellent way to experience a yachting adventure for the not so skilled sailor. A skipper is a person who will navigate the yacht through your chosen destinations. You and your traveling companions can choose to actively help the skipper sail, or you can choose to relax and stay a passenger. It's entirely up to you!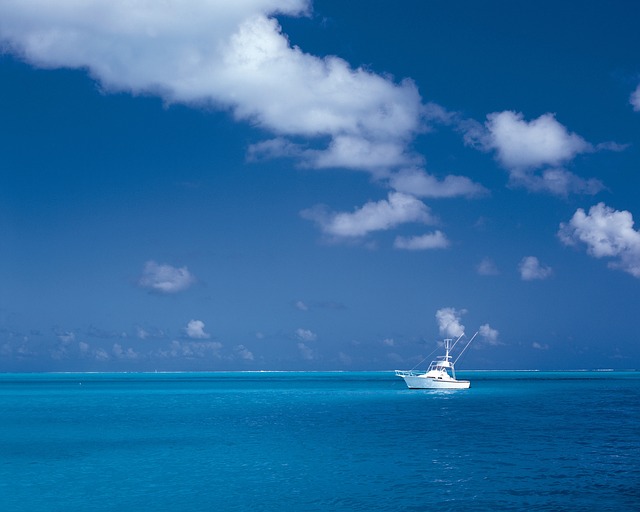 When you charter a yacht that has a skipper, you not only get an experienced pilot, but you also get a guide! The majority of skippers have traveled to the same islands and across the same waters several times. That means that you can learn about the local cultures, restaurants, as well as enjoyable outdoor activities through your skipper!
If you choose a skippered charter, keep in mind that you can select your own itinerary. If you choose to spend the day basking in the sun on a secluded beach, or if you want to see as many islands as possible on holiday, it's up to you!
It's also important to remember that if you choose a skippered charter, you are responsible for your skipper's meals. This means simply including your experienced captain in your breakfast, lunch, and dinner plans! Not to mention they will require their own sleeping cabin. So if your yacht sleeps five people, you and three guests can be on board. Because the skipper will need their own bed.
Bareboat Yacht Charter
A bareboat yacht charter is for those travelers with certified sailing experience. Not only can you take the helm of your own yacht, but you can also be completely in charge of your itinerary and pace! Whether you choose to stay in small bays and harbors, or keep to the major tourist areas, it's completely your call.
There are, of course, several things that should be clarified before you set off on your own. There are a few options that you can choose from for hiring a bareboat yacht. Here is how you can set sail without a skipper or crew:
– Certifications. A minimum of a Day Skipper Practical Certificate, or an International Certificate of Competency. If you are curious about these certifications, or how to legally obtain them, check with your local government agency. You can also look into a certified sailing course.
– Learn on Holiday. If you don't have the necessary certifications you can always take an extended holiday to get your qualifications in before you leave. This means taking a few days to learn from experienced skippers and teachers while you are on vacation!
– Boats and Safety. Not only will you learn about how to properly sail, but you will also learn how to stay safe and maintain the yacht. From properly tying knots, to how to handle a weather emergency, you will learn skills that will last a lifetime!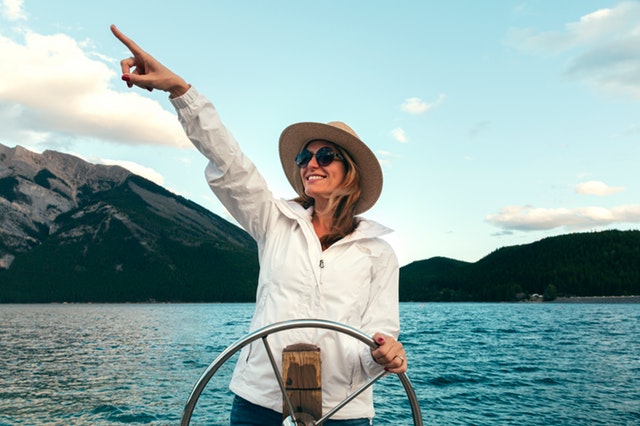 Once you've completed your certification course, or proven that you have the proper experience before you charter your yacht, it's time to set off! With a bareboat yacht charter, you can either choose your own course, or accept a rough sailing guide from your charter company.
Crewed Yacht Charter
Perhaps the most relaxing way to charter a yacht, crewed charters are great for people who simply want to relax on holiday! You won't have to worry about yacht maintenance, about the itinerary, or even your food. Everything is taken care of so that you can really sit back and enjoy your holiday!
The crewed yacht charter experience means that you will have a crew that is assigned to one specific yacht. The crew handles the daily on board maintenance, navigation, cleaning, cooking, and are experienced guides! It is truly a luxurious experience.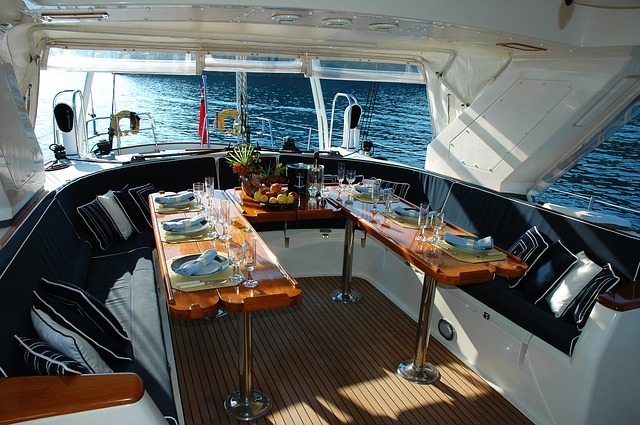 Because there are so many inclusions within this type of yacht charter, a crewed charter is typically more expensive than bareboat or skippered charters. You are not only paying to charter the yacht, but for the work and dedication put into the holiday by your crew. These holidays are also on larger yachts as well!
A crewed yacht charter may also include a wide variety of water sporting gear and crew members that are qualified to instruction. This may include snorkeling gear, kayaking, fishing, knee boarding, paddle boarding, and so much more! Not only will the equipment be available, but the safety gear required for the water sports as well.
Choosing Your Own Yacht Charter for Your Next Holiday!
The warm waters off the Mediterranean Sea, the ocean breeze off the coast of Brazil, or even the exotic coastal views of Tahiti can all be a part of your next holiday abroad! Now that you know the differences between a bareboat charter, a skippered charter, and a crewed charter, you can find what will work best for you and your friends and family. Choose the best charter for you, and you can set sail on your next big adventure!