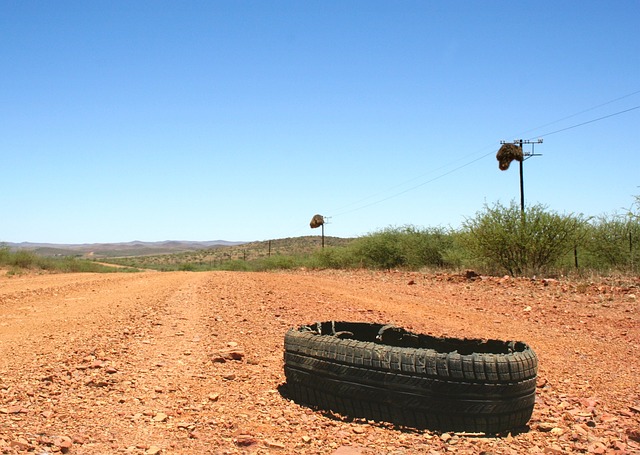 Having an accident while on holiday is no fun at all. Apart from putting a solid dampener on your general disposition, you'll find that getting adequate care right afterwards might not be as straightforward as using the NHS. It's essential to get travel insurance before you go, and if you are part of a large group you should look into group insurance which will be cheaper.
Of course, every case is unique, but we've put together a list of things you should do if you've been unlucky enough to have an accident, or succumb to a nasty holiday illness. Hopefully, you can get yourself straightened out using these guidelines.
Get medical/travel insurance
Obviously, before departing, you should aim to get travel insurance for these kinds of things before you leave, as most insurers will gladly avoid payouts because you didn't cover yourself before departure. Make sure you check all the clauses!
It really is something you want to take care of before leaving; medical emergencies in any foreign country could cost thousands and thousands of pounds. It's simply not worth the risk.
Contact your insurance company immediately
As soon as you're able, it is imperative that you contact your insurance company immediately. You might not directly speak with them; it is likely that you'll speak to a third-party company who has been appointed to organise how and where you will receive medical assistance.
Next, of course, contact your closest family member, if someone has not already done this for you.
What do you do if your hotel caused the accident?
This can be tricky. If you're an independent traveller, you'll have to make a personal injury claim, which you most probably will have to settle in a court in the country you've travelled to.
The next thing you'd have to do is enquire about a solicitor. The best place to ask about this is your embassy, which will gladly assist you up to a certain extent. They will be able to offer advice for most cases; for instance, if you need help for a vehicular accident, they will recommend a list of road accident solicitors.
What if you had an accident on a package tour?
This is slightly different. If you can prove that your tour operator did not keep to its standards of service and as a result, you were injured, you might be granted a claim. However, there are certain steps that you must take in order make sure you will be granted adequate compensation for your inconvenience and injury.
It is vital that you record as much evidence as possible of the accident that's happened to you. If, for instance, your hotel room had a broken ceiling fan that fell on top of you, take photographs of the aftermath. Get witness statements. You'll need everything you can get.