Travelling with a family in London means having to create an itinerary which will make everyone happy including both adults and children. The city has so much to offer young ones and there are numerous destinations that are free or have family discounts, which help to reduce the cost of a trip. The first obvious set of venues to take children to is London's collection of museums. The Kensington Museum Quarter is a superb place to start with offerings that appeal to many ages. There is the Science Museum and Natural History Museum that have interactive exhibitions that are both educational and fascinating. There are many activities available at these museums that will definitely keep children occupied.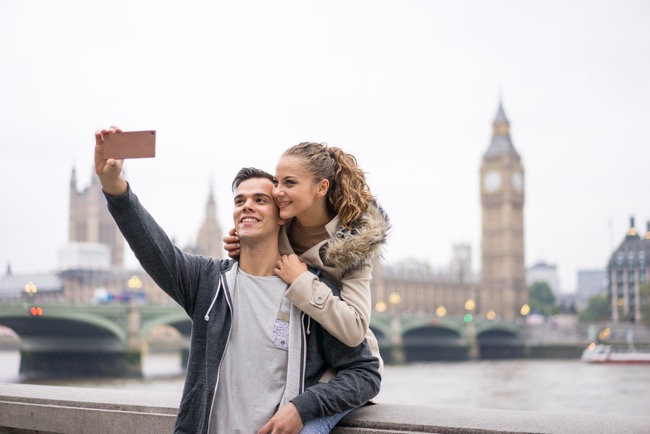 The Victoria and Albert Museum is also found in this area and similarly has a range of remarkable events on quite regularly. Other superb cultural institutions to venture to during a trip to London are the British Museum, the Museum of London and the National Portrait Gallery. Making a list of places that tourists can head to is very important as children may not be engaged at one venue, so it's vital that families can move on to another place. The capital is filled with galleries and travellers should definitely take a trip to the famous Tate and Tate Modern buildings that have very captivating displays of art and sculpture.
Staying at an accommodation in the city centre is vital for families as then they can easily get around to landmarks and sights. A superb residence to pick is the Park Grand Paddington Hotel that has incredible rooms with modern amenities, including free Wi-Fi and flatscreen televisions. This is one of the best hotels near Bayswater tube station that easily allows tourists to get around the capital. Another fantastic place to book is The Piccadilly London West End hotel right at the heart of the city. This boutique residence has a wonderful spa and fitness centre, as well as a fabulous restaurant that offers a delicious breakfast.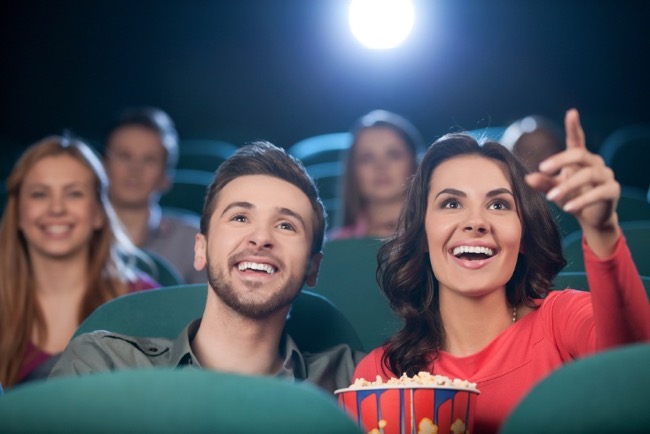 Theatre is naturally a fantastic reason to head to London as there are many plays and musicals on in the West End. This vibrant district is a wonderful part of the city, and just a great place to have a stroll in the evenings. There are many theatres in this district and travellers should plan ahead to decide which shows they would like to see. They can buy the tickets in advance, but should save money if they go to Leicester Square on the day of the show. Tourists should use the official TKTS booth to get the best seats and the most reasonable prices, and can also check out online theatre ticket websites for great deals.
Parks are also guaranteed to provide a wonderful destination for tourists with children. The city of London is filled with amazing green spaces, such as Hyde Park that has a playground dedicated to Princess Diana. This venue is also a superb space for a picnic or to play football or tennis, as well as go horse-riding or boating on the Serpentine Lake. Regent's Park is a fantastic green space with Primrose Hill that has gorgeous views at the top. It also has London Zoo that is a wonderful destination for young ones when on holiday in London.