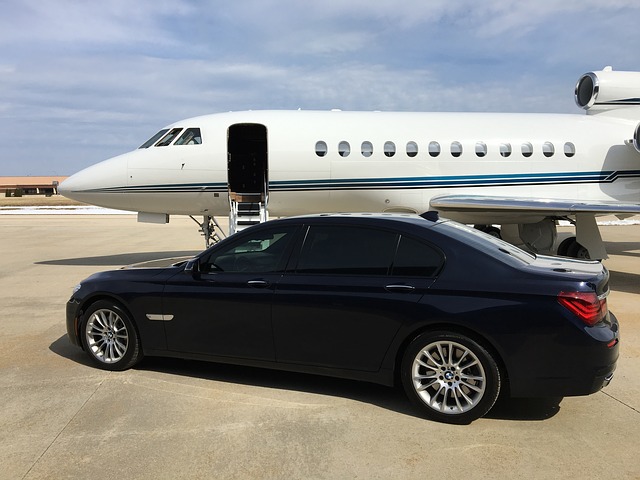 If we take a look at travel stats it is easy to notice that there are more people that fly now with a private aircraft than ever before. For many it is really easy to understand why. All that is needed is to visit sites like Florida Jet Charter and this becomes obvious. However, there are so many misconceptions that exist. The truth is most people do not actually know much about it and so many see jet charters as being luxury.
Private jet travel will always bring in so many great advantages. The accommodations offered are almost always luxurious but the real advantages associated with private aircraft flying are those that may surprise you. As a very simple example, you will not have to fly out of a really large airport that is really busy all the time. Working or living close to general aviation airports that are smaller means you can easily avoid all the traffic you find at the commercial airports.
The truth is flying with a private jet charter is automatically going to help you avoid traffic, even when faced with the larger airports. That is because people almost always start from an FBO (Fixed Base Of Operations). You get rid of the chaos that is associated with commercial terminals. Security used to be relaxed but this is no longer the case. When you go to the airport by car, as an example, you will need to park away from the terminal. Private flyer parking lots tend to be free and always secured. Transport drivers can be available to help you move the bags to the plane without worrying about it. You will always be with the belongings so luggage is never going to be damaged, sent to another city or lost.
You will be able to avoid the security lines through private flying. Aircraft captains are allowed to search the bags of the passengers but there is normally no need to remove belts, shoes, jewelry and go through X-Ray machines. Lines are avoided. The aircraft captains are going to generally greet passengers and ask for identification before taking them to the aircraft. When passengers are late, the plane will wait. You almost never have to change your flight or have to deal with catching a connecting plane. After being on the aircraft, you choose exactly what you want to drink or eat.
Probably the biggest advantage everyone should know about when flying private is the fact that the experience will be confidential and private. You will only have passengers that you know and the staff is always professional and will not disturb you. If you want to, you can even hold a business meeting while you travel to your destination. Based on the aircraft you choose, you can watch movies, satellite TV, listen to music, change seats, sleep in a bed and much more.
On the whole, as you can easily notice, there are many unknown advantages or some advantages that are simply not considered by the people that want to travel in true style. We are faced with an option that is gaining popularity because of all that is offered.