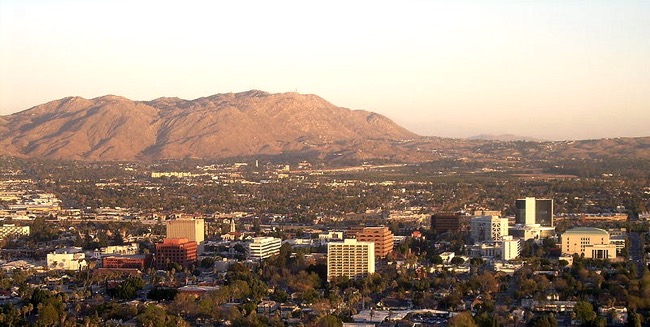 Riverside is both the name of a city and a county in California. The destination is not that well-known by many that visit the state but it is worth a visit since there are many interesting opportunities that exist there. You will surely want to consider every single one of the options we present below but you should also think about doing a research. There are soma festivals that happen and events that you can consider. Make sure you even learn all about creating a blog in order to document the experience.
The March Field Air Museum
Many of the local college students from the Riverside City College are often found here because of the planes that are in the area. When you visit this city for the first time you will want to be sure you put the museum on the list. It features so much history and the entire place is quite family-friendly. Children will not get bored and the adults will love the antiques collection here.
You will only have to spend $10 to enter and there are 4 really large exhibit galleries that are normally available. Aircrafts and stories from the 2 main past wars are available. This includes an SR71 and 76 extra older aircrafts and helicopters.
Mount Rubidoux Park
If you love nature you will want to visit the Mount Rubidoux Park. There is a specific charm that cannot be replicated in this family friendly lovely park. If you have pets, they will love it too. The tarmac surface offers a really excellent walk through stunning scenery of downtown Riverside and distant mountains. Nature enthusiasts often visit and tourists are always welcomed to see a favorite pastime destination that the locals take full advantage of. As an extra bonus, you can even enjoy bird watching there and hiking will be perfect for those that want a more active adventure.
California Citrus State Historic Park
The first thing that can be said about this location is that it is very well-kept. Many families enjoy picnics here on a daily basis. Banquet facilities area available for those that are interested and what is interesting is that here you can actually experience a lot in connection with citrus fruits from all around the world like oranges, grapefruits and lemons. If you visit Riverside and you do want to buy some souvenirs for your friends, this is the perfect place to visit. The gift shop in the area is one of the best in the city. The park showcases excellent maintenance. It is always clean and this makes the park great for a leisure day.
On the whole, thee 3 destinations in Riverside will make your day great. Many tourists visit for a one day outing but you can go for a longer period of time if this is what you want. California is definitely a great place to visit in the states but most of the popular parts of the state will be filled with tourists. This one is quieter.