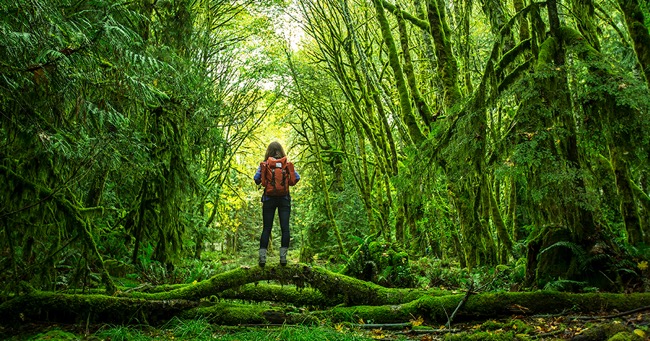 Are you looking for an adventure of a lifetime? If so, you are in luck. There is a broad range of tourist destinations that offer adventures for both the young and old. Regardless of your physicality, you can still take advantage of these opportunities. Of course, you will need to do research to find the destinations that offer the difficulty level that you are looking for.
Fortunately, this will not be as difficult as you may at first imagined. Below, you will discover a list of worldwide adventure travel vacations for all age groups.
Cycling Tours In Royal Rajasthan
If you are familiar with bike riding, you should consider a trip to the Royal Rajasthan. Here, you will have the opportunity to take a cycling tour, which lasts up to 10 days. The difficulty level for this adventure is 2. So, you do not need to be extremely fit to take this tour. The round trip costs around $4,100 but it definitely worth it. The trip offers a lifetime of memories for singles, couples and families.
Mountain Biking In Grand Canyon
If you find yourself stuck in Arizona with nothing to do, you should consider heading to the Grand Canyon. The canyon is believed to have been created by the Colorado River. It holds lots of adventure opportunities for all age groups. You can camp, hike and mountain bike in the canyon. The Grand Canyon mountain biking tour has a difficulty level of 3 or 4. So, you must be super physical to partake in this adventure. For about $2,000 you can spend six days in the Grand Canyon, riding your bike and camping with a group of individuals that you may or may not know.
Las Vegas Strip
Las Vegas is one of the most popular tourist destinations in the United States. It is home to various brick-and-mortar casinos, restaurants, museums, shops and hotels. When you are not gambling in the Stratosphere Tower Hotel Casino or Longhorn Casino, you can access poker online. While you are in Las Vegas, you should consider taking a helicopter tour. The tour will take you over the historic downtown district, Stratosphere Tower, Caesars Palace and the Hoover Dam.
Kauai, Hawaii
You can look at any picture of Kauai and it is going to look like a shot from a postcard. Sure, this might be one of the best reasons to come to the destination, but it certainly isn't the only one. Kayaking off the coast of Na Pali will be unlike anything you have ever experienced before. This very route has been hailed by many as being one of the best kayaking routes in the world. The route will take kayakers 17 miles down the iconic coast of Kauai where such films like Jurassic Park and King Kong were filmed. Do not be fooled by the beauty and scenic views of the island because it will certainly bring out your adventurous side.
New Zealand
Anywhere you go in New Zealand is going to be like a dream. The rugged and diverse landscapes are not only unforgettable, but they have been utilized by many filmmakers and developers. Capturing their true beauty is easy because the whole country is bustling with it. That being said, if you are really looking to take your adventure to the next level, you should consider checking out Queenstown. Queenstown is filled with action-packed hiking trails, whitewater rafting, and bungee jumping. Anyone looking for a real challenge would be directed towards the Franz Josef Glacier. This is the tallest peak in the country and scaling up it will be no easy task, even for the most rugged of adventures.