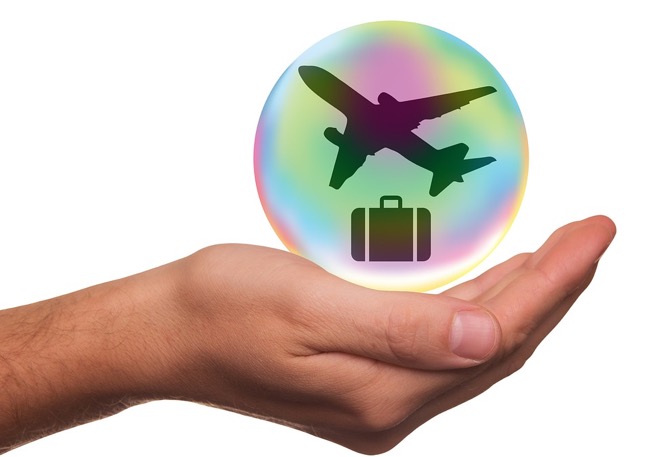 Even with the best travel plan, you can still run into issues while traveling. It is not always easy to deal with these issues, especially when you're traveling abroad and you have no one to help you in the destination country. Whether it is a delayed flight or a canceled Airbnb reservation, having contingency plans for such occasions is a must.
In recent years, more people are opting for a good travel insurance policy to help them deal with such issues. That said, there are still a lot of questions and misconceptions surrounding the use of travel insurance. We are going to answer some of your travel insurance questions in this article.
Do I need one?
In most cases, yes. You need travel insurance to provide that extra layer of security and convenience throughout your trip. Travel insurance offers protection against anything from a delayed flight to loss of property and personal injuries. You don't always run into problems like these, but when you do, you'll be happy to know that you have a proper insurance coverage in force.
There is another approach you can use to determine whether travel insurance is necessary, and that is by looking at the costs of the trip. If you spend more than $2,000 on the trip and you pay most of that cost upfront, picking up a travel insurance policy is probably a good idea. You no longer have to worry about travel disruptions and cancellations.
How much will my travel insurance cost?
There is no definitive rate you can turn to when calculating how much the travel insurance will cost. In fact, you should never go for the first insurance deal you come across when buying a travel insurance. Similar to getting a health or home insurance, it is much better to take the time and compare plans before making a purchase decision.
Most of the time, you can expect to pay anywhere from 5% to 10% of your travel costs. Again, this isn't a set rate used by all travel insurance companies. Fortunately, you now have sites that help you get quotes in just a couple of clicks. You can also find a wide range of travel insurance types and packages, which brings us to our next question.
What kind of coverage or insurance policy should I get?
There is a wealth of options when it comes to travel insurance. You can purchase the basic travel insurance to get health and other common coverage types. You can also opt for a more specific plan depending on the kind of trip you are planning.
There is, for instance, a travel insurance for seniors. Companies like Yonder also offers family insurance plans, cruise travel insurance, and even specific packages for business travelers. Look into the available option and find a plan that covers your trip perfectly.
Last but certainly not least, work with an insurance company with a good reputation. The travel insurance industry is growing rapidly as more travelers now use insurance for maximum protection. You will always be able to find a great insurance plan from a company you can trust.