Europe has something for every type of a beach-goer. From postcard-perfect beaches of Italy and icy beaches of Iceland, to golden beaches of Britain and isolated beaches of Ireland; these beaches are nothing short of magnificent.
Today we take a look at 10 unnoticed beaches in Europe are must be on your bucket lists! Use to this itinerary planner to plan your next trip.
1. Llafranc, Costa Brava, Spain: With little coves sprouting out of the warm sea waters, this little beach town is classy, peaceful and quiet. Set foot on the beach and you will see waves that are eager to make haste to the shore.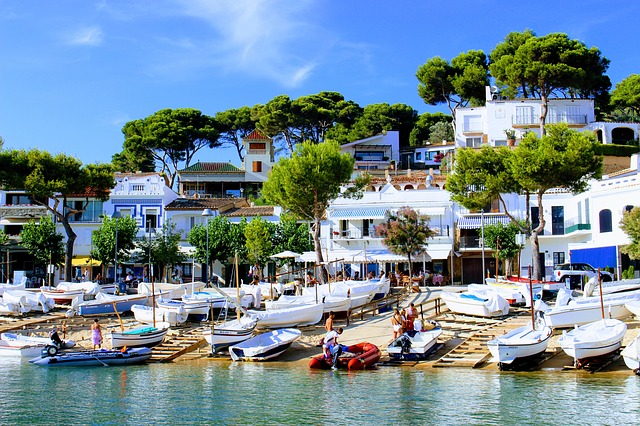 2. Caneiros, Algarve, Portugal: This is one of those laid-back beaches where a massage for you can be organised right next to its shimmering sea waters. If you are feeling adventurous, rent a kayak and set out to explore its many caves.
3. Île de Ré, La Rochelle, France: Plan your vacation to one of the loveliest seaside towns of France. Île de Ré is ideal; with its private beaches, traditional villages, cycling lanes, this has to be on your next list of vacations spots!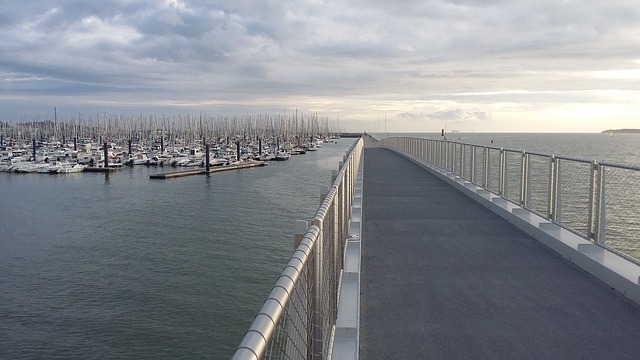 4. Koufonissia, Cyclades, Greece: A perfect place to get in tune with the nature, Koufonissia is made of two small islets. Offering endless sea views, this beach will help you rejuvenate, revitalize, and energize.
5. Es Grau, Menorca, Spain: A series of secret coves are set to welcome you along the coast of Camí de Cavalls in Menorca, where life seems to be like a never-ending spa vacation. The shallow water of the beach makes this an ideal swimming spot.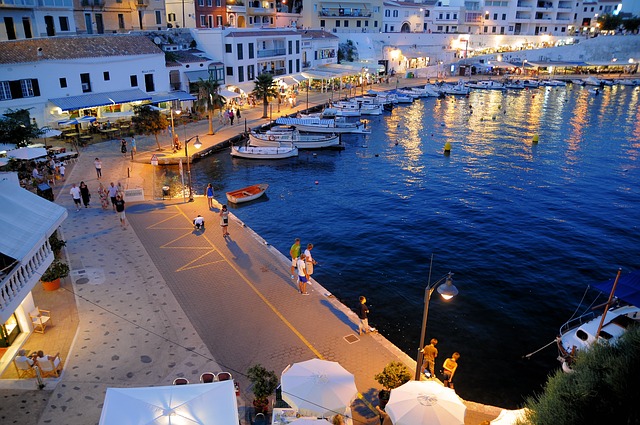 6. Stiniva, Vis, Croatia: The only way to reach this beach is by sea! Easy and relaxed, Stiniva is one of the best isolated beaches in Croatia. The Rukavac Cove located here offers ultimate privacy.
7. Porto Selvaggio, Italy: Porto Selvaggio is a place, surrounded by sea, where the ancient culture and the natural beauty collide. There is a reason why many vacation websites have listed this place as one of the best honeymoon destination in Europe.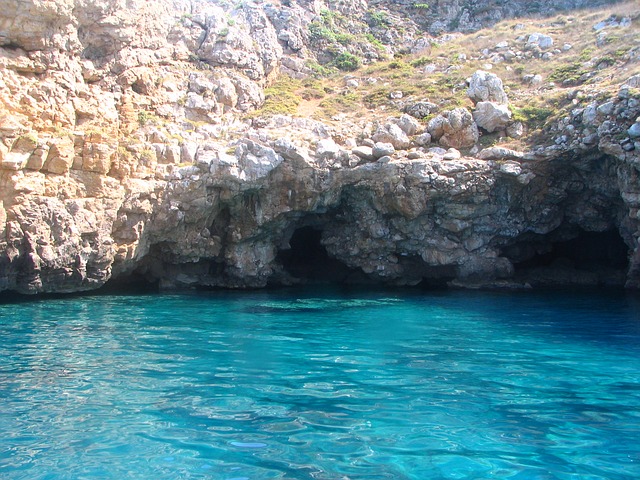 8. Foce del Belice, Sicily, Italy: Secluded coves, well-maintained beaches and scrumptious sea food right off the boat makes Foce del Belice in Sicily an ideal travel destination.
9. Makarska, Dalmatian Coast, Croatia: With its perfect location, and gorgeous beaches, Makarska Riviera is accessible from both Split and Dubrovnik. The beach is overlooked by pinewoods, but the main attraction here remains the beach nightlife.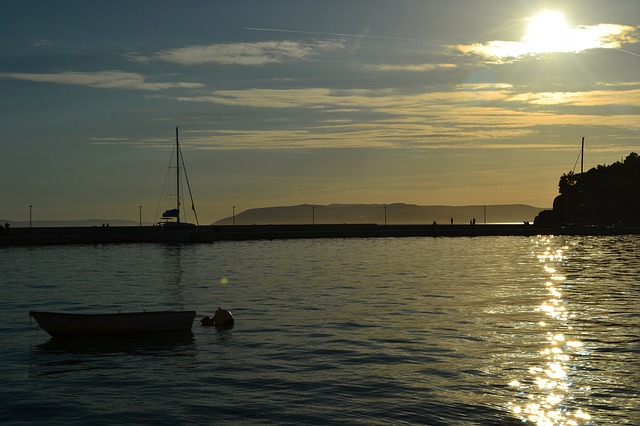 10. Gardenos, Corfu, Greece: With its seabed and beached umbrellas, Gardenos is not at all crowded. This beautiful beach lies towards the end of Corfu and is one of quietest beaches in Greece.
With pristine sea waters caressing the beaches, these destinations are sure to reset your body clocks!