Middle East's pride, one of the fastest growing cities in the world, the city of future, we could go on and on about Dubai. A popular getaway for celebrities and a dream destination for vacationers, Dubai is rightly called 'The City of Gold'. This emirate has built itself from scratch – literally. An incredible city when it comes to luxurious living and making news headlines, Dubai has left no stone unturned. From being a desert with only one big building and a couple of cars in the 1960s, the city has transformed itself into a futuristic metropolis and how!
The term 'Living it like a King' has received an altogether new connotation when it comes to this popular emirate of UAE. From creating the largest artificial island, to the mind-boggling rotating towers, and the largest shopping mall in the world apart from the only 7-star hotel in the world, Dubai has carved a niche for itself unlike anyplace else.
Here are a few unique facts about Dubai recommended by HolidayMe (EN|AR) that we bet will leave you spell bound:
1. Zero percent crime rate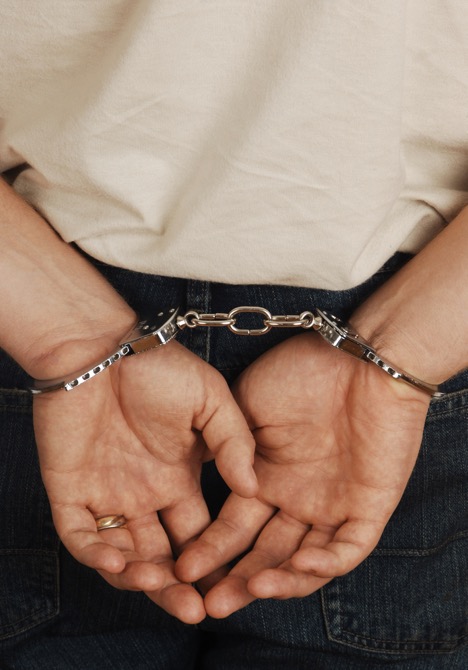 Dubai is one of the safest cities in the world. Thanks to strict Muslim laws imposed by Sheikh Mohammed bin Rashid Al Maktoum, the crime rate here is so low; it is virtually zero percent. What's more, even Dubai police have supercars! You can often spot police cars like Aston Martins, Bentleys, Porsches, Lamborghinis, and Ferraris on the boulevard of Dubai. Looks like the song 'Nowhere to run, baby, nowhere to hide' might be the favourite track of Dubai Police because when you have a fleet of coolest, fastest cars on the planet, no criminal can outrun the police anymore.
2. Gold ATMs
Okay, this one might be old now, but seriously, Dubai had the world's first ever Gold ATMs! Does the ATM really discharge Gold? That would be the first question in your mind. And the answer is, yes, it indeed does. A Gold-to-go machine is the first-ever Gold vending machine found in Dubai which spits out gold in 320 different forms of gold bars and coins, to even wearable jewellery. Fascinating, huh?
3. World's largest mall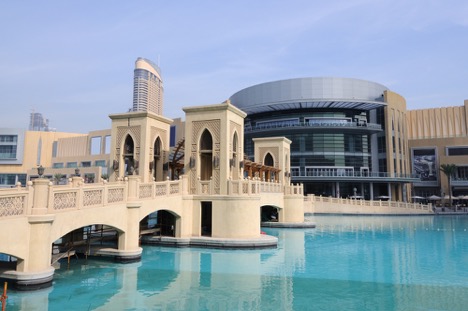 Dubai Mall is the world's largest shopping centre with over 1,200 stores and a total area of 13 million square foot (equivalent in size to more than 50 football fields)! The mall has a parking facility to park 14,000 cars and it was the most visited shopping destination of 2013 with annual visitors of 75 million! What's more, Dubai Mall Aquarium is credited to have be one of the world's biggest indoor aquariums. Dubai Aquarium and Underwater Zoo holds the Guinness World Record for the largest acrylic panel, weighing more than 2, 45,000 kilograms.
4. Largest indoor skiing slope
Ski Dubai, located in another popular mall – the Mall of Emirates, is the largest indoor skiing slope in the world, with an area spanning 22,500 square meters. The place is covered with real snow all-round the year!
5. Wild animals as pets
Having pets at home may be the norm, but this isn't the case when it comes to the high and mighty of Dubai. Driving around with pets maybe a common thing, but have you ever heard of people driving around with wild pets? This can be spotted in Dubai. Some reports suggest that almost 3000 people keep exotic animals like lions, tigers and cheetahs as pets in their home, though it is not legal.
6. No income tax
Dubai certainly seems to be the city of dreams. Its residents are not expected to pay taxes from their personal incomes. Result? The income tax is totally 0%. No wonder people from all over the world would die to live here. The city is the perfect opportunity to earn money and get rich!
7. Air-conditioned bus stops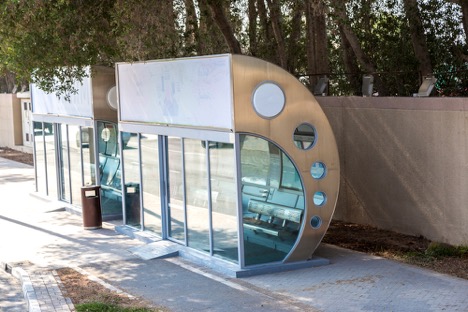 Luxury much? Dubai once again, is the first ever city in the world to have air-conditioned bus-stops equipped with ATMs for bus passengers. Given the sweltering heat its residents would suffer from otherwise; we certainly have no complaints about this one!
8. Super cars, everywhere!
Everyone gets irked while stuck in traffic! But, you wouldn't mind if you are gridlocked by supercars like Ferraris, Lamborghinis, Bugatti's, Porsches and Aston Martins around you, right? Car lovers, Dubai is one city just made for you.
9. Camel Polo with robots
No Kidding! Some would find camel polo hilarious, but it is a serious sport in Dubai, and a very popular one too. They reinvented polo with a different style instead of the normal game with a horse, herein camels being the real hero. Earlier, only children could participate in the races, given the camels' size. This became a problem but trust Dubai to come up with an awesome solution! The sport now uses child-sized robots to run the race. These robots cost anywhere from $300 to $10,000.
10. Building a city within a city
Always on a quest to outdo itself, Dubai is now in the process of building a climate-controlled city within itself, whose walkways will be fully air-conditioned so that visitors can go from street to street comfortably. This city is yet to be named, but it will apparently be 2.25 times the size of Monaco!