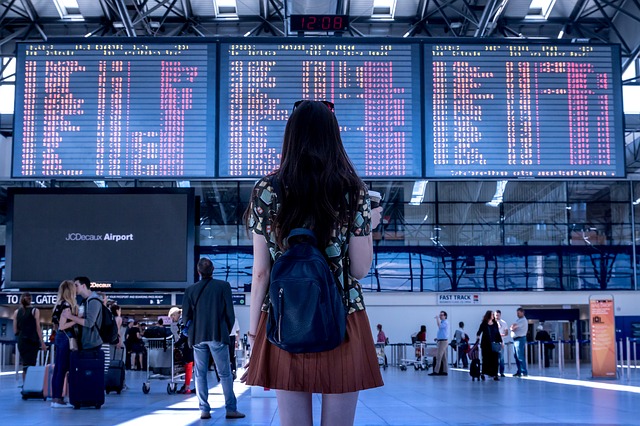 Broke but bitten by the travel bug? Here are 3 ways to get to your favorite destination free of cost.
1. Play bingo and slot games:
Its not a joke! Playing online bingo and slot games can actually give you a chance to win a free trip to your favorite destinations. UK's popular online bingo site GameVillage Bingo is giving away a free trip to places such as Paris. All you need to do is Opt in for the 'weekend away' promo between Monday 22nd – Sunday 28th January 2018 and play your favorite bingo and slot games and win these exclusive trips.
2. Participate in giveaways:
There are various travel companies that giveaway free trips through contests which can get you to win free tours without you having to spend anything extra. Just follow the social media accounts(as it is now one of the powerful source of information, mostly of the travel industry with check-in, tags and more) of these travel sites and participate in the contests.
3. Enter prize draws:
Enter to win competitions usually consists of lucky draws where all you need to do is register and wait for the results. The chances of winning these games depends on the number of participants so, don't be disappointed if you do not win and rather try your luck for the next time.