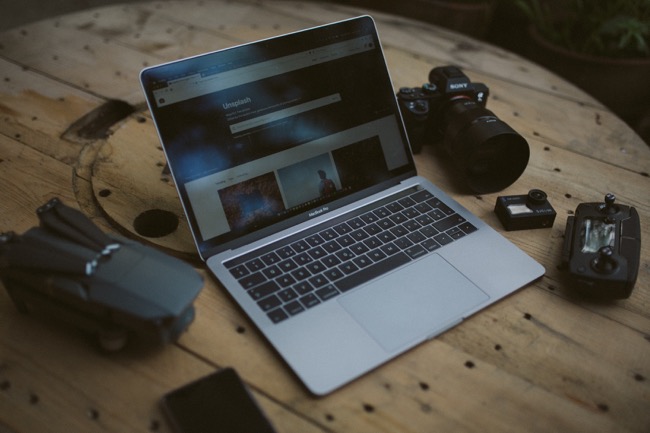 Did you know that Americans forget their phone chargers the most? After all, 24% of the 1,000 people surveyed by SpringHill Suites said that chargers are often the first thing they forget to pack, despite their preparations. That's why it's better to double-check before going to great vacation spots this summer. So, when it comes time to pack for your next destination, make sure to grab these common gadgets before you leave.
Power Bank
Despite their importance, most travelers forget their daily chargers as they pack. It's always better to pack a power bank along with other tech accessories. Pick a power bank with at least 20,000 mAh capacity to make the most out of it. Store all device chargers in a tote bag to make it easier to remember. Other alternatives include briefcases, glove boxes, and luggage. You can also buy an extra charger and stash it in your suitcase just in case you forget or lose your charger during the trip.
Extra Memory Card/SD Cards
It can be frustrating when you've come across a stunning location and have no storage space for more pictures. In times of desperation, most travelers end up deleting old files to continue taking fresh snapshots. As a result, they end up accidentally deleting their favorite pictures without noticing. Not to mention, they end up missing the opportunity for a perfect photograph. That's why it's better to bring up more backup SD cards to ensure it never happens.
Travel Adapters
Adapter can cause a lot of problems when forgotten. Sometimes, the hotel will have a spare, but this seldom happens. The worst part is that finding one abroad is almost an impossible task. When getting an adapter, pick one that can suit almost any country. Choose a universal option and store them along with batteries and chargers to make it easier to remember.
International SIM Card
Most travelers complain that staying connected while abroad is expensive. To make it easier on the budget, make sure to get an International SIM card when going to different countries. That way, receiving calls will be free in most travel destinations. This can decrease roaming charges by a maximum of 95% when used properly.
Packing is a challenge, especially when you're doing it in short notice. But make sure to remember these essential items and you're guaranteed to have an improved travel experience.