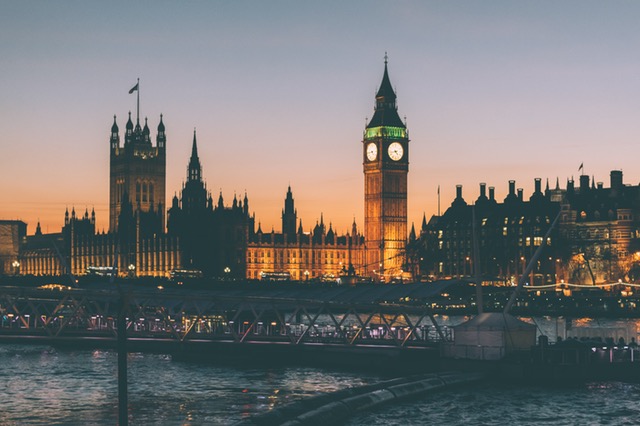 UK has so much to offer the visitor, from the modern wonders of the historic cities through to ancient ruins and a magnificent range of landscapes. By booking coach hire, you can travel in style and see some of the spectacular attractions in the world. It also boasts some great ways to save money on accommodation costs – but how can you make your money stretch further?
Budget hotels
Hotels are the obvious choice but for many, especially those travelling as a family, the costs involved can be prohibitive. The UK has several low cost hotel which are present in most major towns and cities and offer good quality comfort for some rock bottom prices. Many are in city centre locations meaning that sightseeing travel costs can also be kept to a minimum. There are also some great online resources which offer fantastic savings on late bookings, working on the principle that even the most exclusive hotel would rather have a room busy at a lower rate leave it empty.
B&Bs
Bed & Breakfast, commonly known as 'B&B' has a peculiarly British feel to it although of course it is a concept used around the world. In the UK, the traditional B&B is based in seaside resorts, although many 'hotel pubs' around the country have long offered the service and traditional farmhouse businesses are also getting in on the act.
You can expect clean, welcoming facilities, now often with en suite bathrooms, and of course the 'breakfast' in the title. Often some of the best examples of the 'traditional full English' breakfast are found here too.
Hostels
Youth hostels are a traditional way for students and younger people to make their way around on their travels and the UK's YHA has around two hundred properties across England and Wales. These are available in a variety of buildings which includes mansions, lodges and even castles.
Most are self-catering although some offer in-house menus. The type of hostel you select will depend on your personal preferences but, with such diversity on offer, it is guaranteed that you'll find something unique and welcoming.
Caravans
Caravan holidays come in two ways – either by hiring a static caravan which is permanently parked on a purpose built site or by using your own caravan or motor home to tour the country.
The static option includes top of the range contemporary holiday homes with the emphasis on comfort and living space, situated in great locations around the UK. Those with mobile homes can choose to visit these sites on their holidays or set up elsewhere, giving them total freedom.