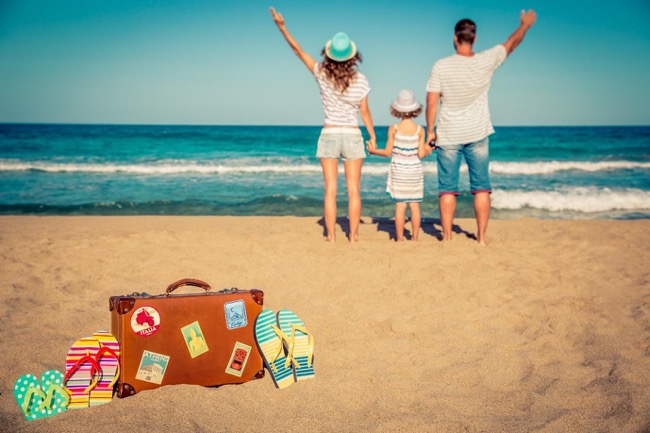 Summer is fast approaching and it promises to be an amazing opportunity for that well deserved break you have been expecting since the beginning of 2017.
But with the plethora of exciting locations available, making a choice can have you feeling like a kid in a candy store. But not to worry, this piece cuts through the noise and narrows down to 4 worthwhile places to choose from this year.
So, if you have been stressed by work, school runs or the general state of the environment, put a marker on your calendar and start counting down. It's only a few weeks to recreation and rest now.
1. Granada, Spain
Many people of think of Ibiza, which is not a bad idea on its own. But if you want to rest, truly relax and unwind, try its much mellow cousin, Granada. Imagine, spending most of the day, drifting around on an inflatable raft along Granada's crystal blue oceans. Whether you opt for Calahonda beach or La Joya beach in Motril area, you cannot go wrong.
The verdant gardens and palaces of Alhambra offer a most sensual history lesson for vacationers longing to experience nature at its greenest. The palace was built by the Nasrids, the last dynasty of Islamic Spain. It promises a rewarding visit and secrets to be revealed to each visitor that comes by. What do you think?
2. New Orleans/ Memphis, United States
The summer period often heralds lots of festivals and carnivals, and what better place to feel the fervour than New Orleans, United States. Upcoming events include Snug Habour which is a big event for Jazz fans, an Elvis Presley anniversary and the famous food festival. It is definitely a party-goer's summer in New Orleans this year.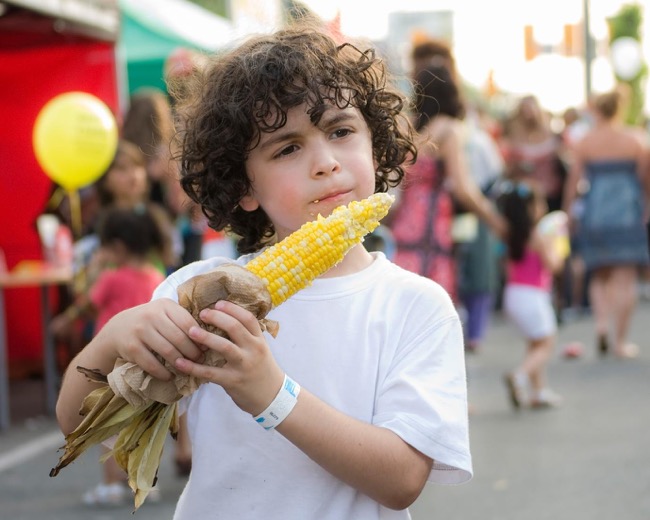 3. Copenhagen, Denmark
You have been living in a busy city with high rise buildings, hobnobbing with urban residents and even racing drivers on the traffic-strewn highway. Maybe, it's time you considered some simple place to relax and unwind. Somewhere with sleepy little towns and adorable cobble-stoned streets, like Denmark's popular districts in Copenhagen.
If you are a foodie, the city of Aarhus will steal more than your appetite, it will also take your heart. With its stretch of diverse restaurants, offering several traditional and redefined versions of Danish cuisine, you are spoiled for choice on what to eat. Don't miss out on the delicious sounding cloudberries.
4. New Zealand
Ever been down under? No? It may be time to see what it is like on the other side of the globe. New Zealand the home of unique but beautiful-looking animals and amazing hiking trails is the ideal nature lover's haven. There is no shortage of space for wild living and camping venues.
Conversely, if you are big on rugby, June/July is an amazing month in New Zealand. This year, it will host the British and Irish Lions tour. The tourists will play against the All Blacks as well as 7 other games in venues across the country. Talk about a good excuse to sightsee New Zealand.
By now, you should have an idea of where you want to pitch your tent. Let us know about your experience when you do. Happy travels!