Holiday time is for rest and relaxation. A time to disconnect from stresses and strains of everyday life. But holidays are also the perfect opportunity to try a new sport. Depending on where you choose to go on holiday, there should be opportunities to try new and fun outdoor activities, rather than being stuck indoors your entire holiday.
Water trampolining
I know, it sounds rather obscure and it is. Water trampolining is a relatively new outdoor pursuit. If you're not sure what it is, just think of a cross between a trampoline and a jumping castle. They are usually found on lakes or dams and are great fun for the entire family. Unlike a normal trampoline, what's nice about water trampolines is that if you jump slightly skew, you have a soft landing into the water.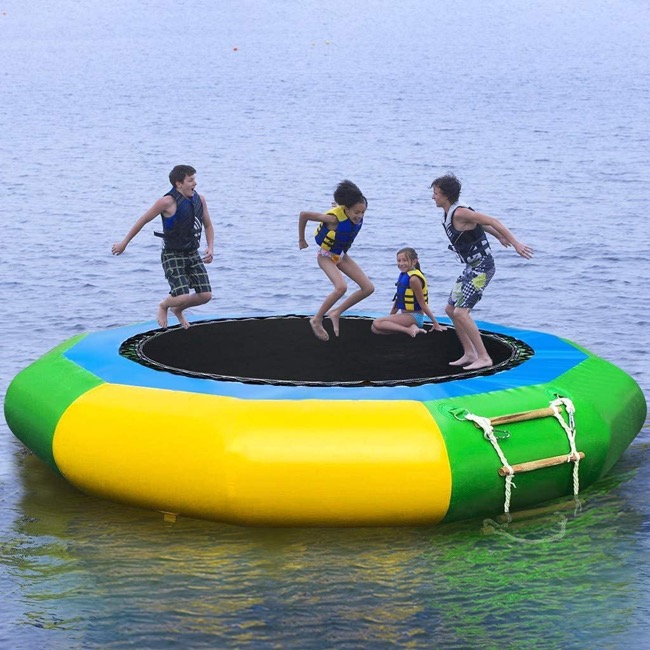 Abseiling
When it comes to activities that allow you to have a birds-eye-view view over the landscape below, abseiling is ideal. There are very few situations where you can confidently throw yourself over the edge of a mountain face or building without fearing for your life. Abseiling involves slowly lowering yourself on a rope down a vertical structure such as a building, bridge, or a mountain cliff.
Go-Karting
All ages can participate in this activity. It's for people who seek a rush of adrenaline pulsating through their veins. Those who love being in the driver's seat. In complete control – well sort of. Skidding around corners, hearing tyres screech, inhaling exhaust fumes, while burning rubber, all in the quest to take that checkered flag. Go karting is the ultimate adrenaline rush.
Tobogganing
An age-old snow sport originating in the European alps. The concept is that you sit on a sled and slide downhill through a specially designed course. What makes this highly enthralling is that the course winds with s bends and switch backs making the ride very exhilarating. It's a common sport to try when on a skiing holiday.
The funnest time to go tobogganing is at night under floodlights. You start the evening at the base of the course where a snow groomer attaches all the sleds and tows you up the mountain to the start of the run. Once there you all gather round to have a few mulled wines to pluck up the courage to descend the tricky course. Then it's away you go, winding your way down the course and in a few minutes you'll find yourself at the bottom with an ear-to-ear smile on your face.
There are also dry toboggan courses all over the world where you can effectively ride on a long, winding slide with a sled that has wheels on it. This is also loads of fun, perhaps without the charm that snow tobogganing offers.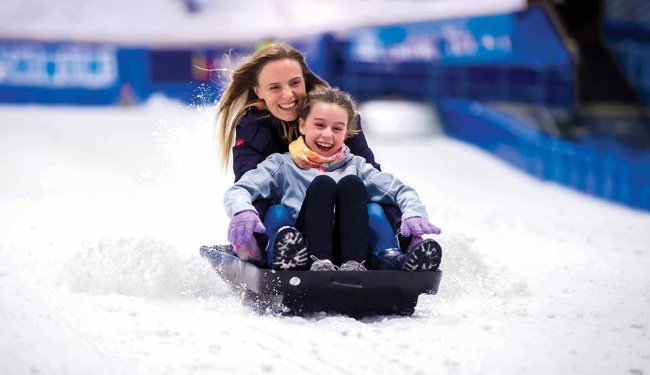 Surfing
If you have chosen to take a holiday by the coast, don't forget to venture out into the ocean and try surfing. That is of course if there are waves where you are. If you're in the Med, then it's unlikely there will be any surfing on offer.
To get your bearings as a beginner surfer, it is recommended to take some surf lessons. It's quite a difficult sport to master, and it can take a few days to get the hang of it. Remember to always take some sunblock, an umbrella, and a picnic basket to indulge in some munchies after hitting the surf. It's a sport that certainly works up a healthy appetite.